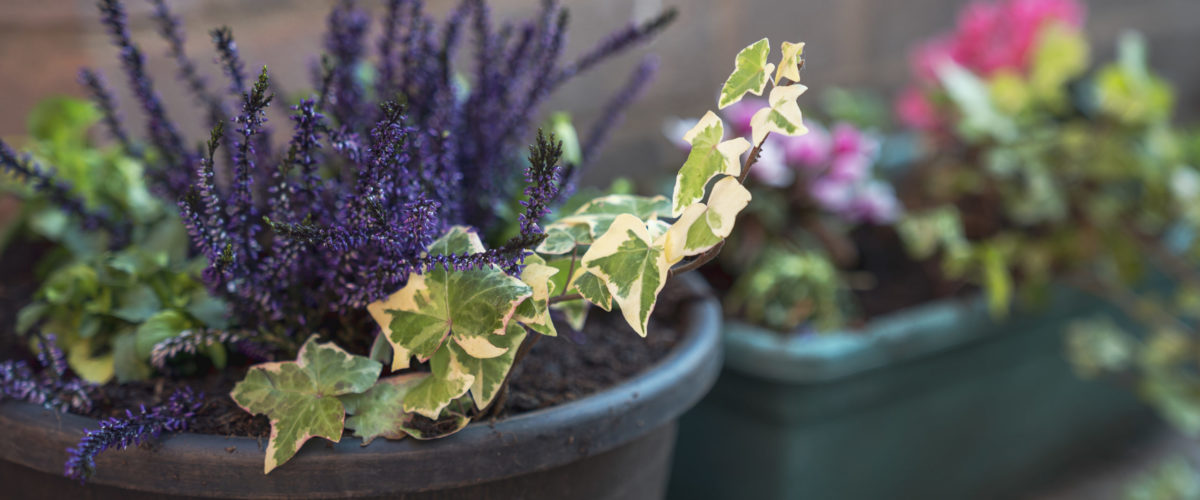 Get in touch!
Home-learning Resources
During the pandemic, home-learning has been vital to the wellbeing of our students. This page holds a collection of resources to help you learn from home.
We will be updating this page as and when we find other sites so please check back for new additions.
To help our students understand the pandemic, and keep up-to-date with their tutors, we've created some resources to help them during #HomefieldFromHome.
Subscribe to our YouTube channel to follow our tutors as they upload lessons, tutorials and routines that you can do at home.


What is coronavirus? – We've created a video to explain the situation to our students.


Coronavirus Vocabulary – We've created a video to define new words and phrases to our students.
We have collated a list of useful websites that contain additional learning and enrichment activities.
English, Comprehension, Reading & Books
Movement, Mindfulness & Exercise
Science, Geography, Nature & Discovery
Sensory App House – This website provides a list of apps for therapy and education, most of which can be downloaded for free.