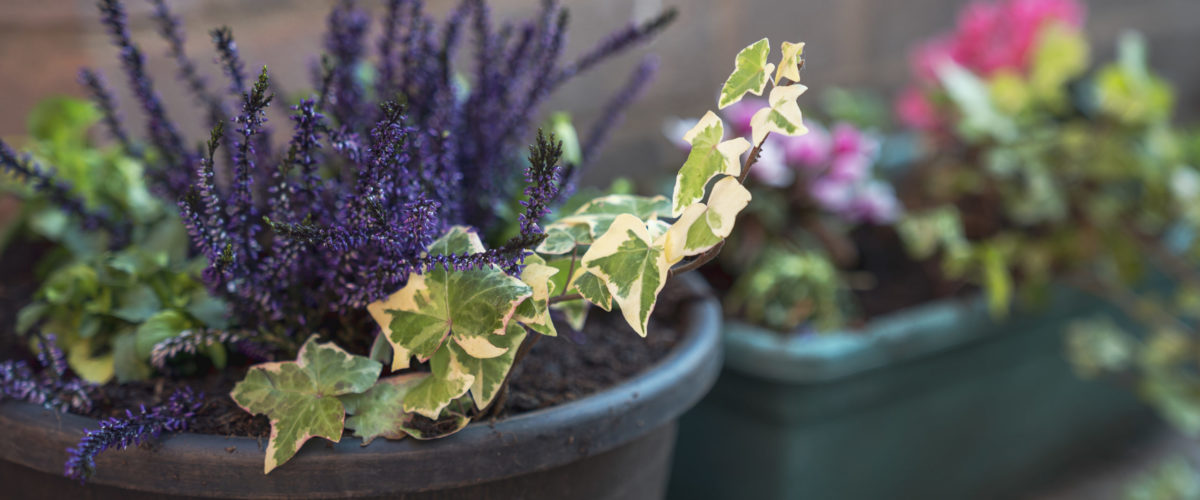 Get in touch!
Useful COVID Resources
We've collected helpful resources for people with learning and communication difficulties to understand COVID-19.
Easy-read guides help provide information in an accessible and simple format, using simple language and pictures or symbols to illustrate each point.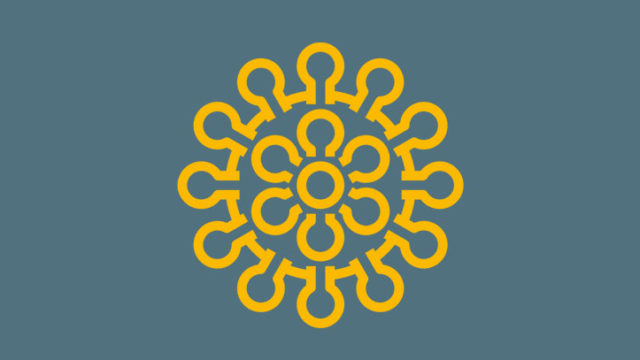 Coronavirus
Mencap's site is full of easy-read guides on how to keep safe and well during the pandemic.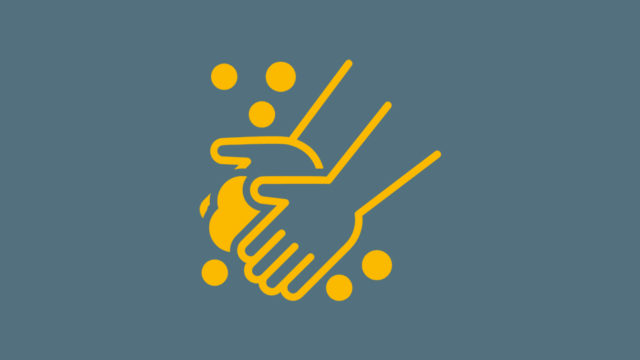 Hand-washing
Read Inclusion Ireland's guide on how to wash your hands properly to stop the spread of disease.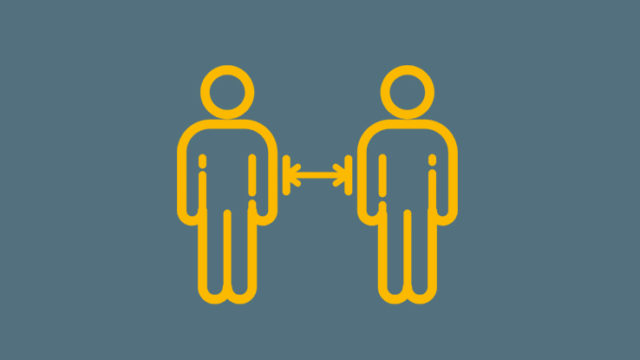 Social Distancing
Read Scottish Commission for Learning Disability's information on why we need to social distance.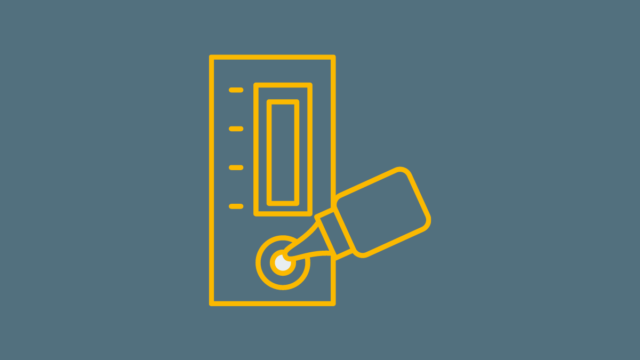 Testing
Take a lateral flow device test following this easy-read guide, created by the Government and the NHS.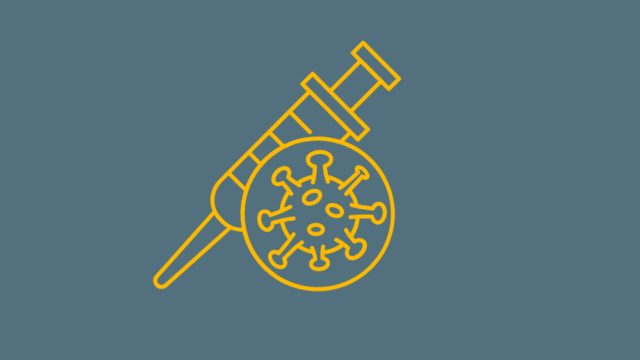 Getting Vaccinated
Public Health England have explained why we need to get vaccinated and how to book an appointment.
Social stories are a learning tool that help autistic people understand events, topics and skills.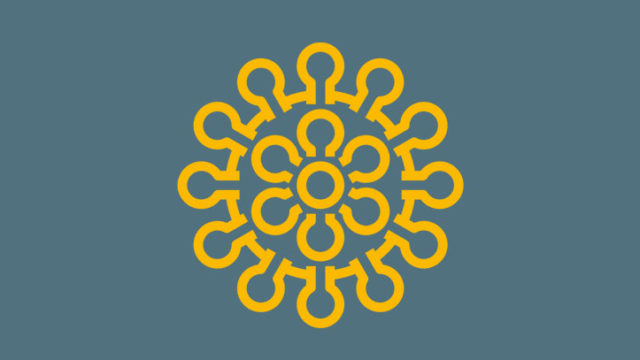 Coronavirus
Dimensions' social story explains coronavirus and how to stay safe during the pandemic.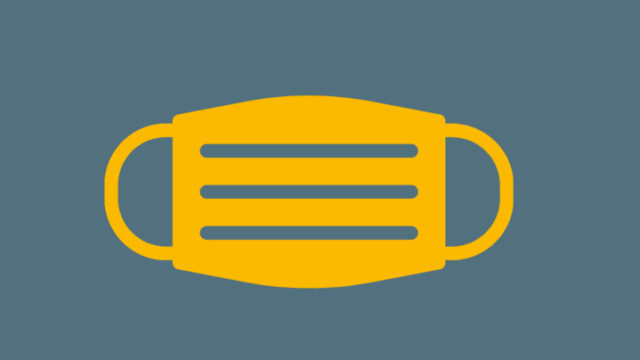 Face Masks
Starsteam's social story explains why people need to wear a face mask during the pandemic.
Videos help provide visual demonstrations.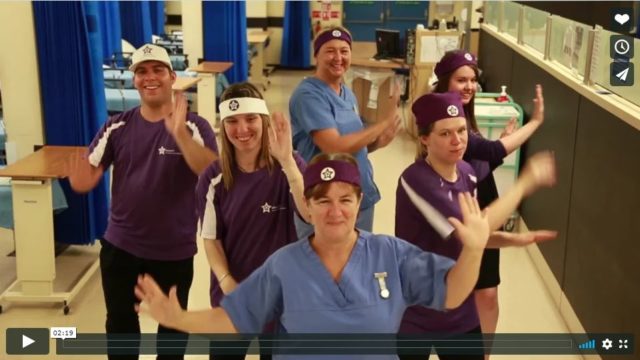 Washing your Hands
Watch Purple All Star's hand-washing rap to learn how to properly wash your hands.