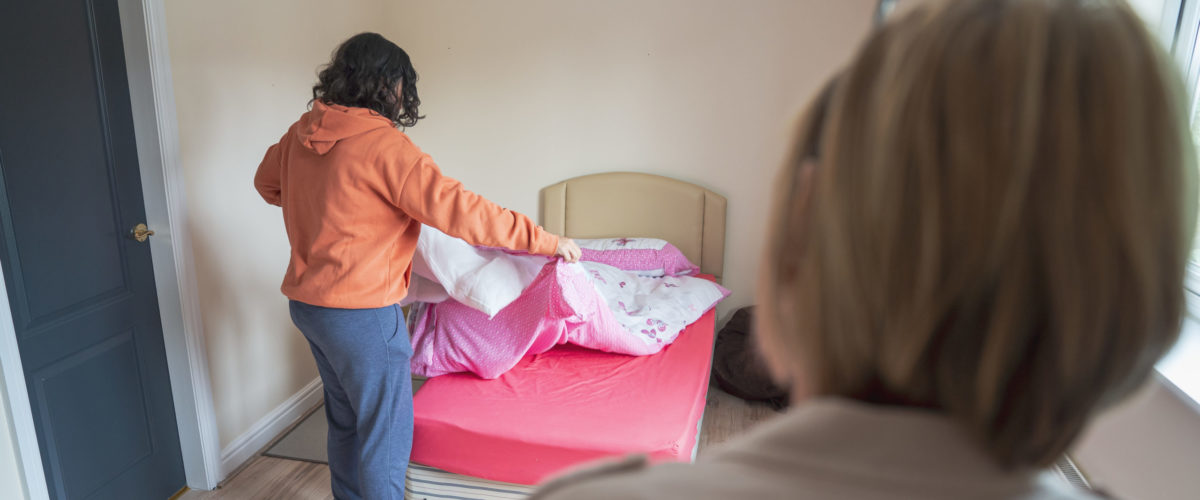 Get in touch!
Respite & Residential Opportunities
Experience living away from home with our respite opportunities.
We offer opportunities for people with learning and communication disabilities to experience living away from home in order to promote independence, self-confidence and self-esteem.
Staying at one of our residential houses, you'll have the opportunity to develop your travel training whilst learning personal care skills, money management and daily living skills including domestic, cooking and more.
You can relax and enjoy time away from your parents / carers in our friendly home. Make new friends and have new opportunities to further your goals of independent / supported living.
Benefits of Residential Experience
Gain confidence
---
By spending time in our friendly houses, you become more confident that you will be able to live away from home in the future. You learn to look after yourself more and choose what to do with your day, whilst still being supported if you need some help. The successes of respite boost your self-esteem.
Build friendships
---
You'll be staying with other people with similar needs so take the time to get to know your housemates. Not only could you gain a new friend, but you'll be improving your communication and turn-taking skills in the process. Learning to live with other housemates is a step towards independence.
Develop skills
---
During your stay, you'll have the opportunity to cook meals for the house, as well as practice personal care and domestic skills including laundry and washing-up. You can use public transport to access leisure facilities and learn to manage your daily budget and routines.