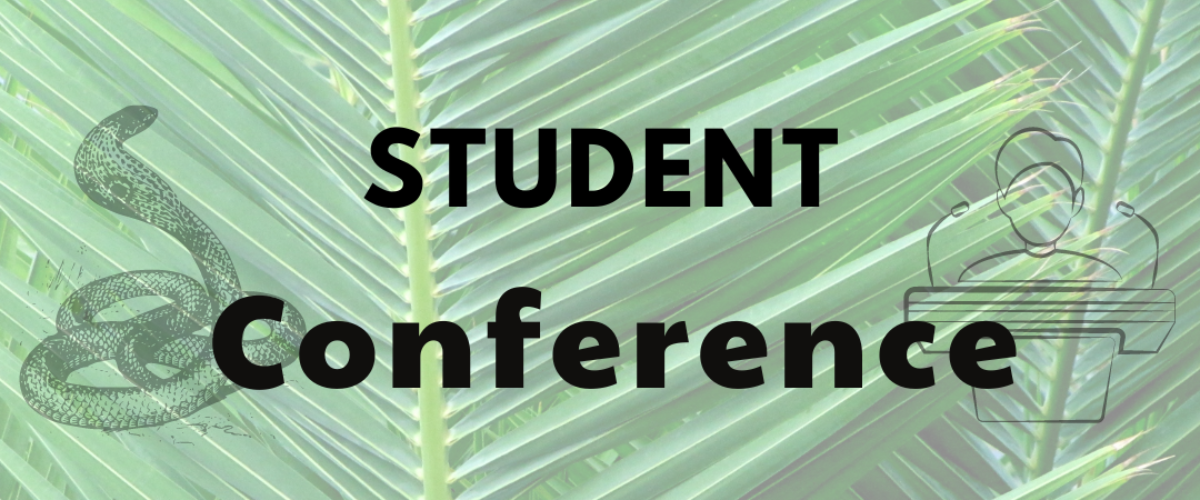 Get in touch!
Students Fears Disappear With Cuddly Critters
On Tuesday 9th of May we held our annual Student Conference, where students engage in activities as a whole-college community, try something new and develop their skills about a specific theme or topic. This year's focus was on employability and enterprise.
At our Vocational Centre, Supported Internship students shared their experiences with peers, talking about what they do for their work placement and the skills they are developing. Our Student Union ran a workshop about what the SU does and gathered student views on social opportunities, and we held a Maths Olympics comprising of paper plane javelin, cotton ball 100cm run, the world's strongest lollipop bridge and archery.
A pop-up Hair, Grooming & Beauty clinic ran by tutor Bridget was popular too, with students receiving nail file treatments, hand and arm massages and learning how to style hair on mannequins. Students also had the chance to participate in craft workshops with our Admissions Manager Linda who spoke about her small craft business creating button-figure cards. Students were provided with their own blank cards to have a go at making a button figure with some stunning results!

In another building, students met with team members (and scaly critters) from Riverview Reptiles, a small business in Sileby that provide reptile supplies. Meeting the snakes, lizards and other reptilian creatures was a particular highlight, as well as learning from the team members about how they run their business. Ben and Nevada were super brave when meeting Colin the chameleon. They were nervous about meeting Colin but overcame their fears and even held him on their arms. Nevada commented on his bright colours and texture of his skin. We enjoyed listening to his owner tell us about how he cared for Colin and his background.

Across the corridor, Dragons were lurking in the form of Homefield's Dragon's Den, with Principal Tracey, Trustee Audrey and LLEP Enterprise Co-ordinator Tom acting as the investors whilst our students pitched their entrepreneurial suggestions. Here we saw fantastic presentations across the board. Students worked with new peers, respected others' opinions and worked together to deliver the perfect pitch.
Pathway One students pitched for a sustainable sensory garden wall to meet their sensory needs whilst embracing our college value of Sustainability – this is an activity wall made from old popes, smooth stones, old pots, pans and utensils, shells and recycled rubber chippings. Pathway Three students Chelsea and Carly presented their plan for a Mind Charity Event, whilst Pathway Two, Three & SI students Jamie, Ray, Connor and Brad delivered a proposal of a Breward's Coffee Shop van going to festivals and special events, called 'Brewtastic'. The innovations, ideas and creativity from all were impressive, and it was lovely to see students working together and supporting each other to take on key roles and responsibilities.

Overall, the conference was a great success and students left excited and inspired. Thanks to all involved for making this a fantastic learning experience!