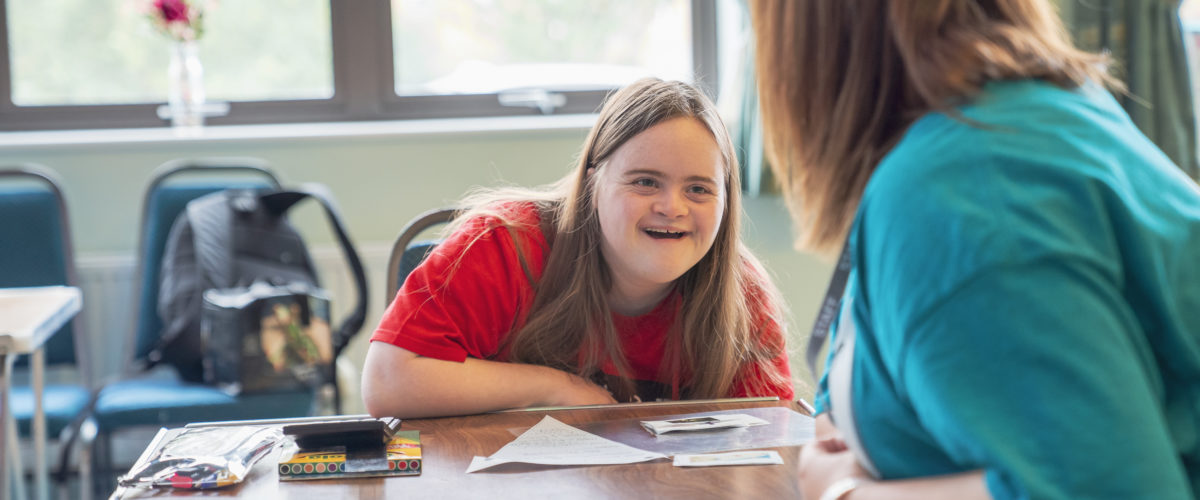 Get in touch!
Our Mission, Vision & Values
Homefield is a charity which provides education, training, care and support to people aged 16+ who have a learning disability and / or difficulty, with particular emphasis on people on the Autistic Spectrum and people with communication difficulties.
Our mission is to empower people with learning difficulties and disabilities to fulfil their unique potential through active participation in the communities in which they live and work.
We encourage learning by providing opportunities for our students and residents to gain experience in our enterprises and in outsourced work experience placements. A major part of our approach involves fostering a family-like environment to improve stability and wellbeing.
Our vision is to empower our beneficiaries to realise their aspirations, dreams and goals, through our unique and outstanding approach.
At Homefield, we think it is important to:
Provide you with chances to develop skills and improve your independence.
This is called opportunity.
Help you decide which skills or goals to focus on once you have tried new things.
This is called nurture.
Allow you to make informed choices and help you learn to take control of your future.
This is called empower.
Be kind to each other and appreciate each person's unique qualities.
This is called respect.