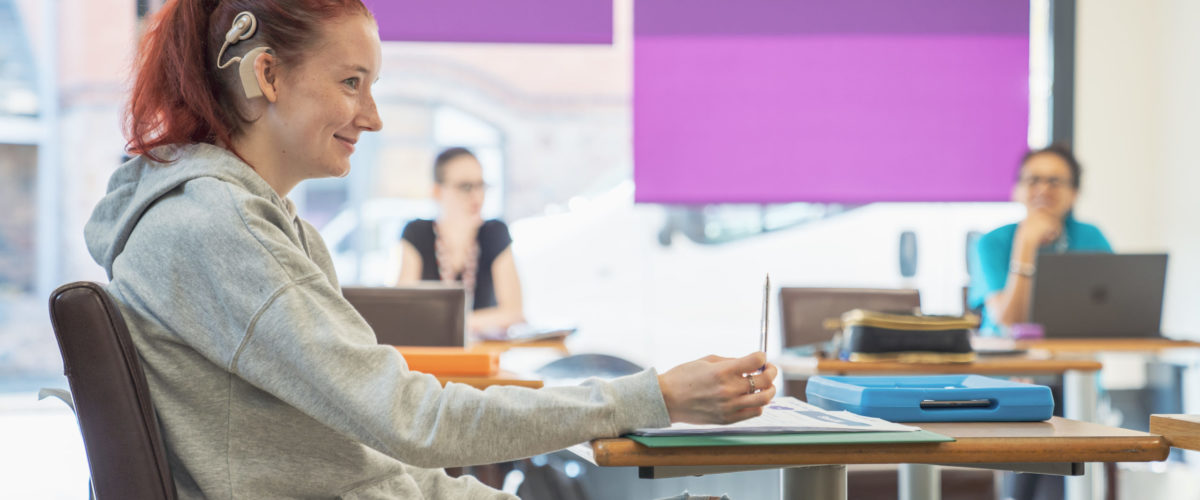 Get in touch!
Study Programmes
Homefield study programmes are available for young people aged 16 - 25 with special educational needs and disabilities.
What is a Study Programme?
A study programme helps students progress in education in key areas. All students can:
develop skills for life (numeracy and literacy)


undertake work preparation and progression activities


gain qualifications or recognition of achievement


undergo personal development


learn about British Values


experience cultural capital
These will be appropriate to each student's learning route and level of ability.
Learning Routes – Homefield Pathways
We have three main learning routes called 'pathways'. These are:
Pathway 1: Personal Development


Pathway 2: Skills for Life & Work


Pathway 3: Mission Employability
All our pathways are tailored to the needs of each student, making sure they feel safe in the environment they are in and developing their skills to enable them to be more independent once they leave our College.
Which pathway is right for me?
Pathway 1
---
Our Personal Development pathway is designed for students who may be reliant on support and face communication difficulties. They are unable to self-manage anxieties and have narrow interests and experiences.
Pathway 2
---
Our Skills for Life & Work pathway is suitable for students who want to be more independent in their lives, but need to develop their practical, living and work skills. They have a range of interests but are not sure which to progress further.
Pathway 3
---
Our Mission Employability pathway is perfect for students who have further education and / or employment aspirations and are committed to achieving future goals. They are able to manage anxieties through coping skills and have worked towards qualifications in Functional Skills.
Our Nuneaton Offer – the Homefield Hub
Our Nuneaton site allows students closer to Warwickshire to access the Homefield experience in a more practical location for their future lives.

Our focus on learning still takes place out in the community, and we can provide for students across all three pathways. Students at Nuneaton have sessions designed by qualified tutors and are supported by our designated job coaches when out on a supported internship or work placement.

The Homefield Therapy team will also be available for those based at the Homefield Hub, offering speech and language support as well as providing art and music therapy on an individual referral basis.

The Homefield Hub has:
sensory breakaway space


accessible entrance and stairlift


craft enterprise


living skills activities


practical classrooms
Download the latest version of our Nuneaton leaflet to learn more about our offer