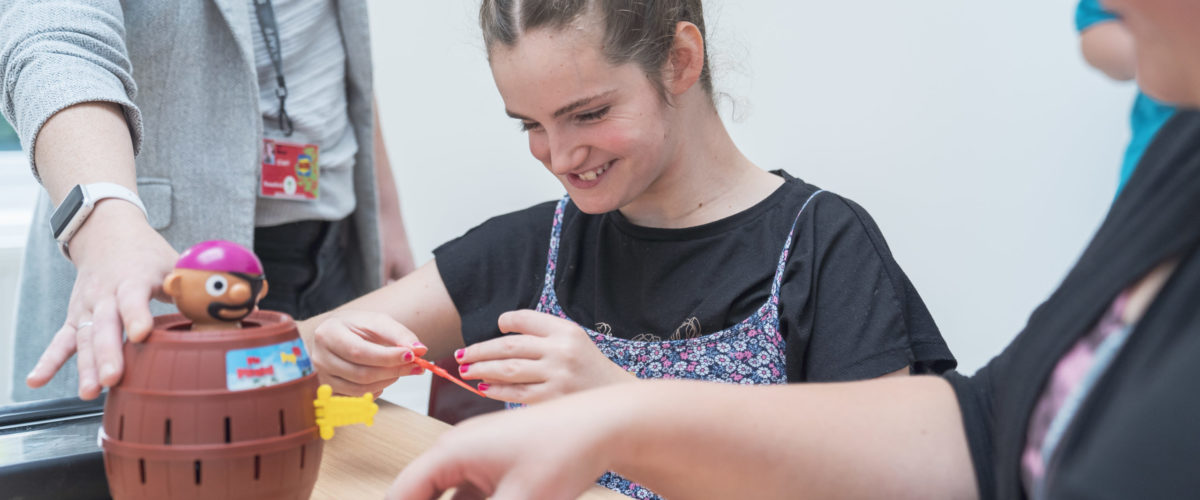 Get in touch!
Pathway 1
Our Personal Development pathway supports the development of life skills, independence and communication.
This pathway supports the Preparing for Adulthood focuses of independent living, good health, and friends, family & community.
This pathway is designed for young people with learning and communication difficulties who are reliant on support and unable to self-manage their anxieties or needs. They often have narrow interests and experiences.
Students on this pathway learn about:
Personal care


Social skills


Wellbeing and self-care


Cooking and shopping


Domestic skills including cleaning and laundry


Road safety and personal safety


Community integration
As part of the Personal Development pathway, we embed therapeutic interventions and enrichment activities into the learning. Our sensory room provides the perfect break-away space for those needing a time-out, with areas for arousal and areas to self-modulate.

Communication skills are developed through a range of techniques including Makaton, intensive interaction and objects of reference. We promote choice, allowing students to make their own decisions and learn from their mistakes.

Where appropriate, we offer transferable work skills through vocational sessions and structured work place visits.

By the time our Personal Development students finish the course, they will be equipped with coping strategies, a range of interests and improved communication skills, along with increased independence.
Sessions on this Pathway include: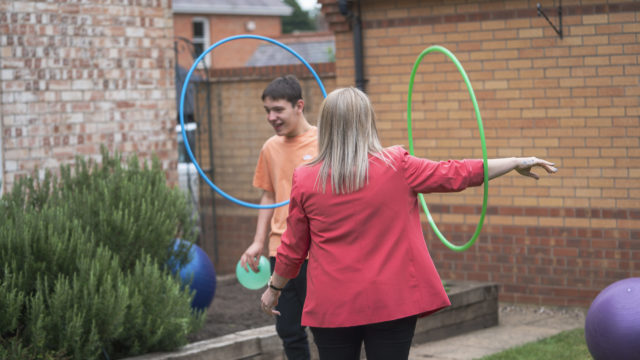 Sensory Circuits
Start the day off with some energising and / or calming sensory activities to prepare for the day ahead.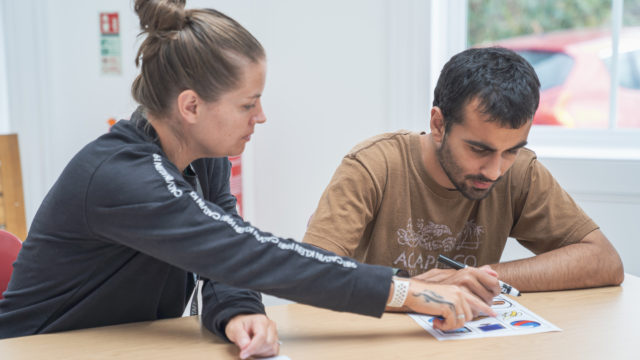 Life Skills
Learn personal care, cooking skills, domestic skills as well as accessing the local community.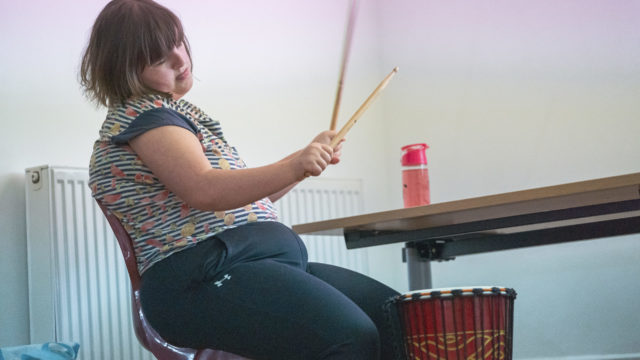 Music & Dance
Burn off energy through moving your body to the rhythm of the music.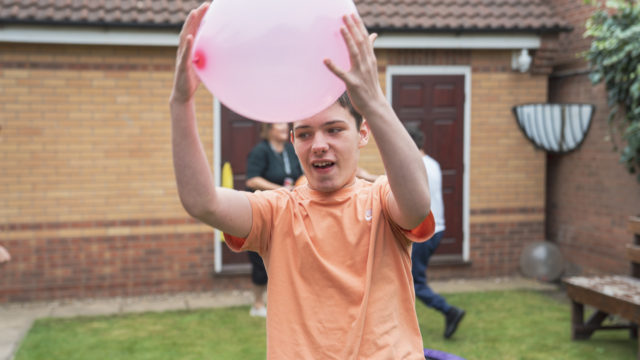 Sport
Take part in different sports across the year, including adaptive sports and team games.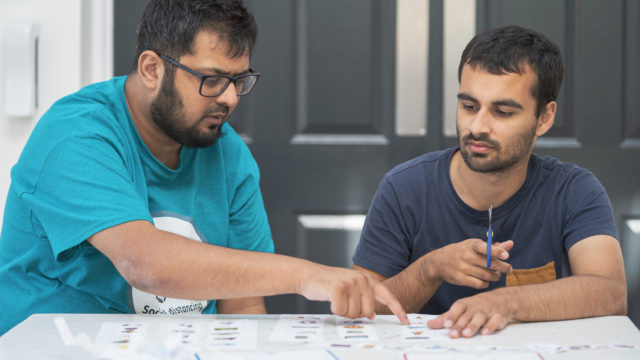 Craft
Experience the sensory benefit of art materials as well as developing independent thought and making your own choices.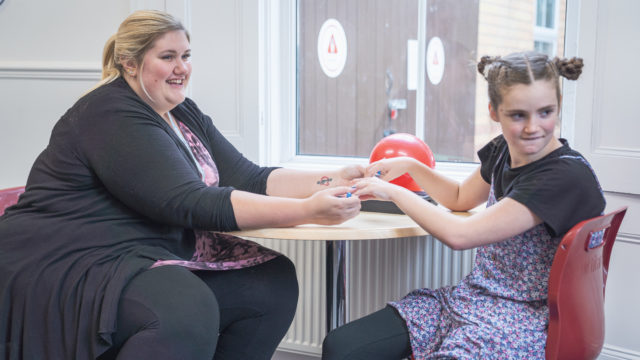 Wellbeing
Discover what makes you feel and look good through wellbeing activities, personal grooming and accessories.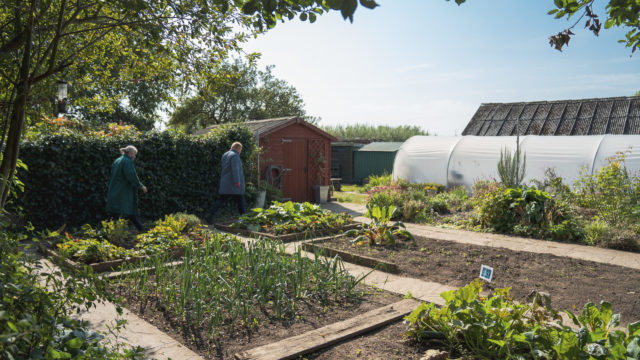 Horticulture
Plant, grow and harvest your own fruit and vegetables as you experience the sensory benefits of gardening.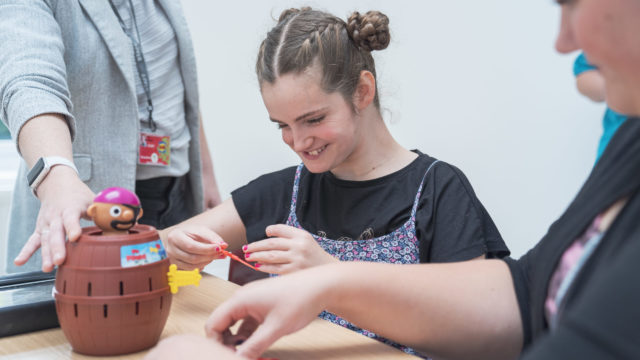 Communication Games
Improve your communication, language and understanding through fun games and social activities.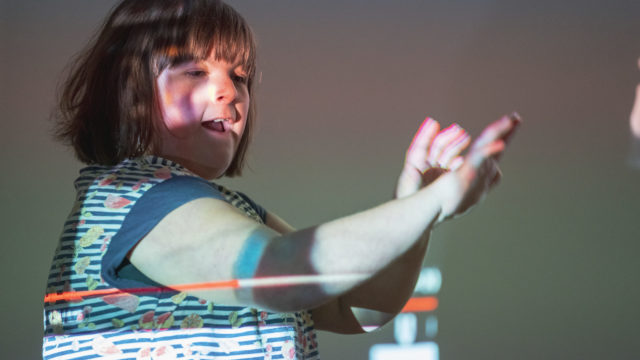 Health & Lifestyle Fitness
Lead an active lifestyle by keeping fit and learning about healthy choices to keep your body happy.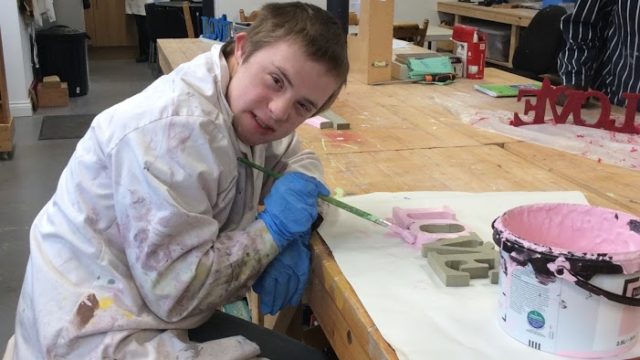 Woodwork
Follow safe working practices and learn how to cut, assemble and decorate items to be sold.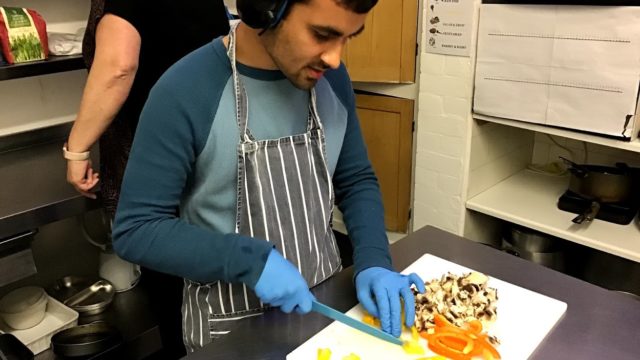 Cooking
Plan, prepare and cook a variety of snacks and meals through different cooking techniques.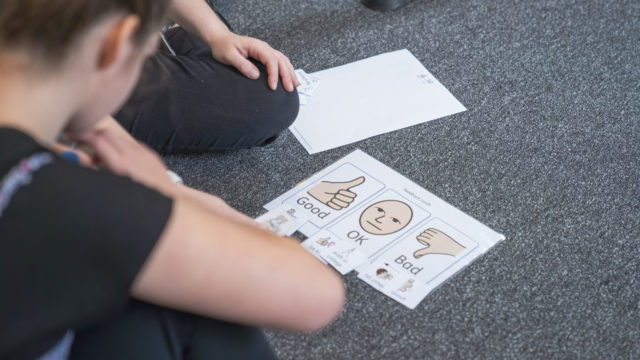 Community Action
Learn how to stay safe and have a positive impact in the local community as a good citizen.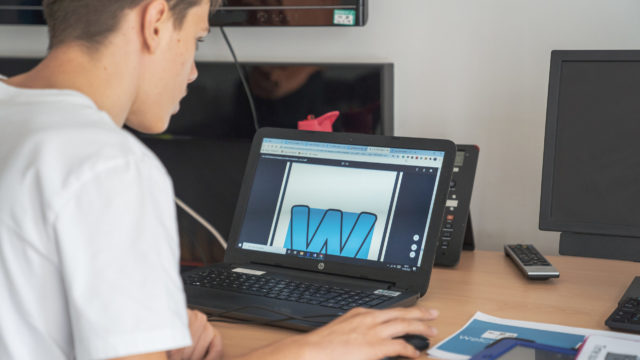 ICT
Use ICT to develop some basic skills and interests, as well as improving your communication.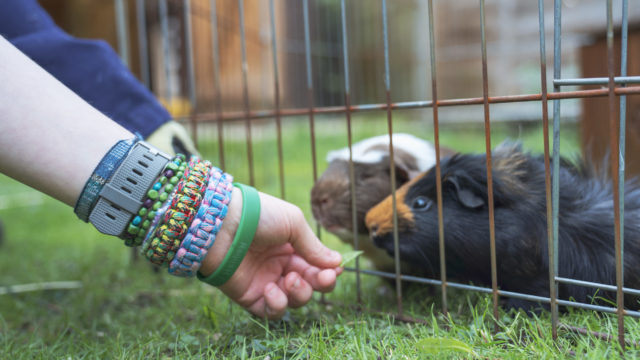 Small Animals
Gain skills in self-management by learning about and caring for our small animals.
Testimonial

I can't thank Homefield enough. My son has excelled so much in the last 2 years and I couldn't be happier. He is so much more content, he is able to communicate his needs and wishes which he could never do before. He's made friends and loves coming to Homefield. The staff are fantastic and have done so much to help my son flourish
Parent of previous student, 2019