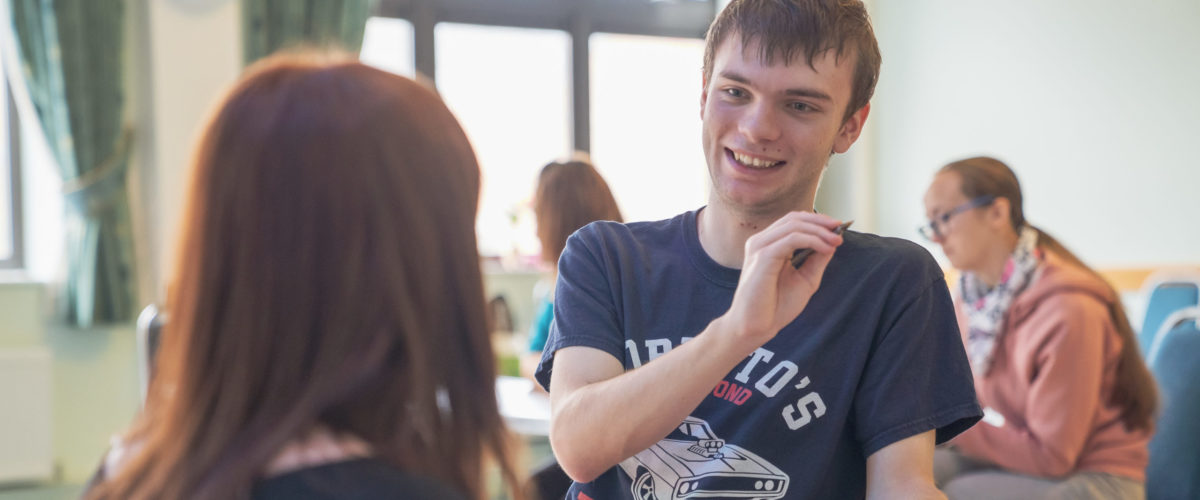 Get in touch!
Transition Routes
Our transition routes can help you achieve your goals - whether that is onto a main Homefield pathway or into employment.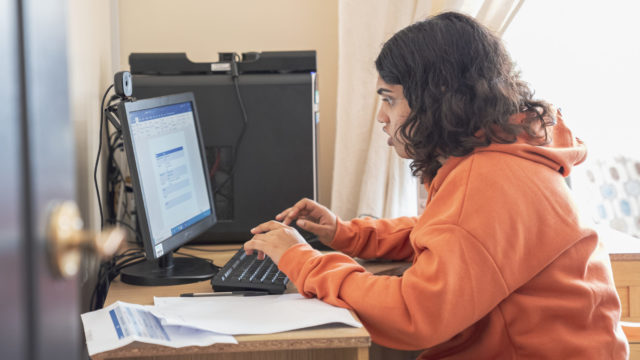 Transition to Next Provision
Overcome the specific barriers that prevent you from achieving, whilst also developing wider skills in preparation for adulthood.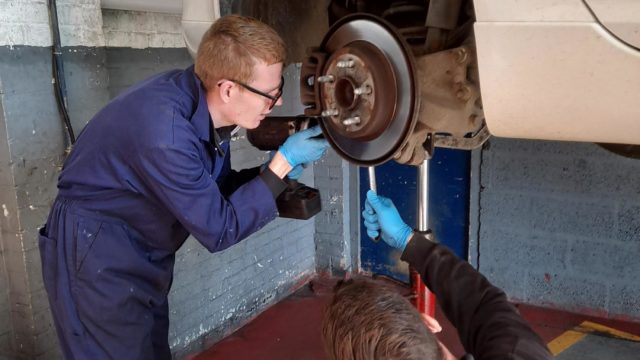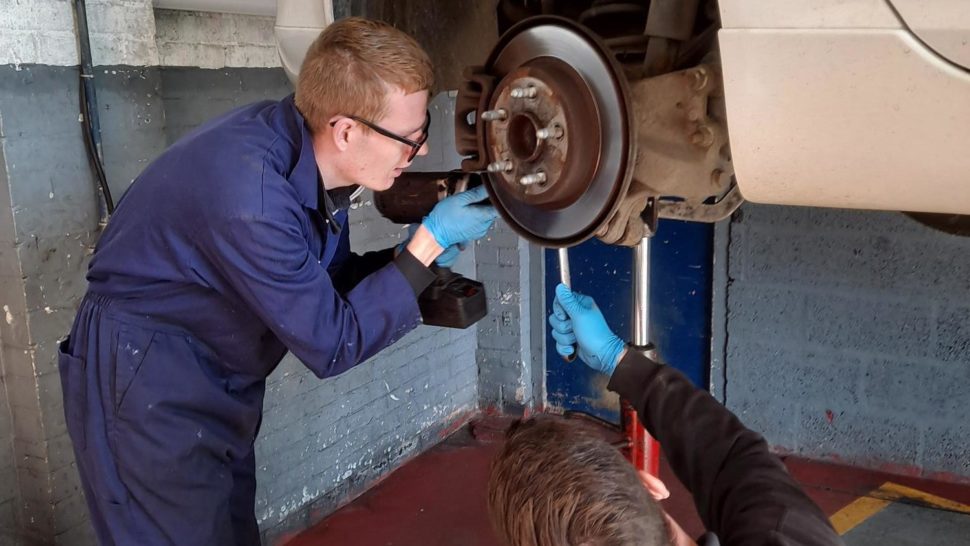 Transition into Employment
Access internship opportunities based at an employer with the aim of securing paid work using the skills acquired.