Homefield is a community-based independent specialist college that offers education, training and independent living skills for people with learning disabilities and communication difficulties.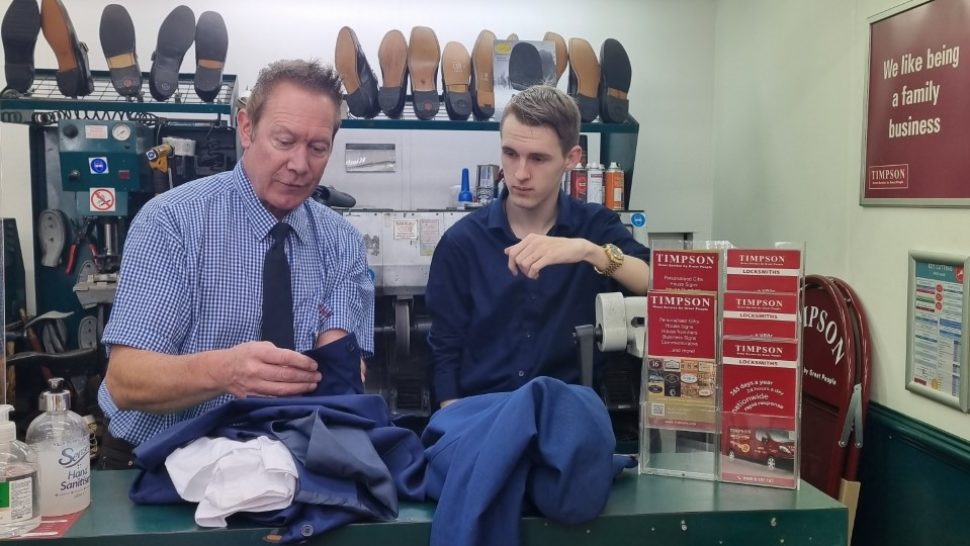 Latest News
Student Success – Supported Internship Secured
Over lockdown, Nuneaton student Oliver K told staff his dream of working with watches. Determined to make it a reality, staff set out looking for career opportunities.
Read article

Person-centred learning
---
We tailor our learning provision to suit your needs and aspirations. We are led by your interests, skills and abilities and will work with you to help you achieve your future goals.

Practical opportunities
---
We provide you with opportunities to get involved and try new activities. A lot of learning takes place when out and about, so you won't be sat in a classroom all week.

Community atmosphere
---
We help you get involved with the local community, and build relationships with local companies and services. Learning out in the community helps you develop your independent living skills.