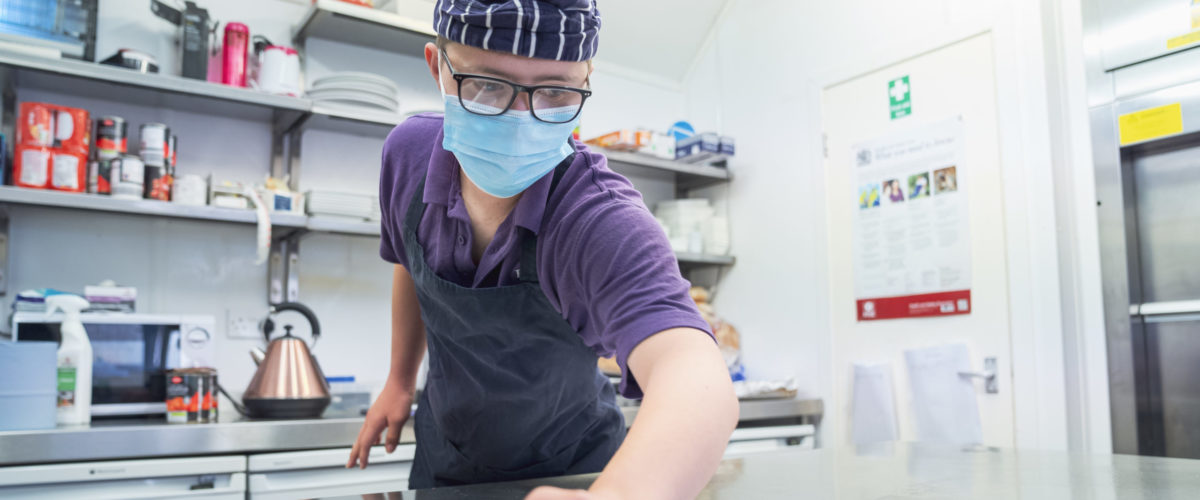 Get in touch!
Employer Enquiries
Do you work in a business that could help provide work experience and guidance for our students?
If you can provide invaluable employability opportunities that give our students the chance to develop their core skills and motivation, please use the contact form below to send an enquiry to our careers team.
By filling out this form, you agree to the website terms of service. Your details will only be used to contact you in relation to your request and will never be passed on to any third party without your consent.