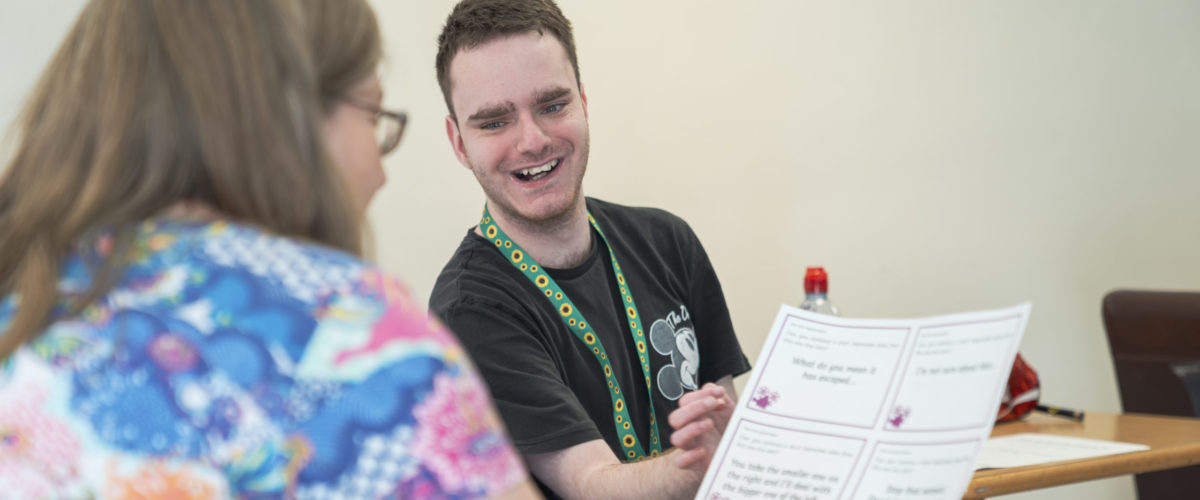 Get in touch!
About us
Welcome to Homefield College, an independent specialist college and a charity that offers education, care and support to people with learning and communication difficulties.
Education placements


Day services
We have several sites in the East Midlands along with our provision in Nuneaton for those living closer to Warwickshire.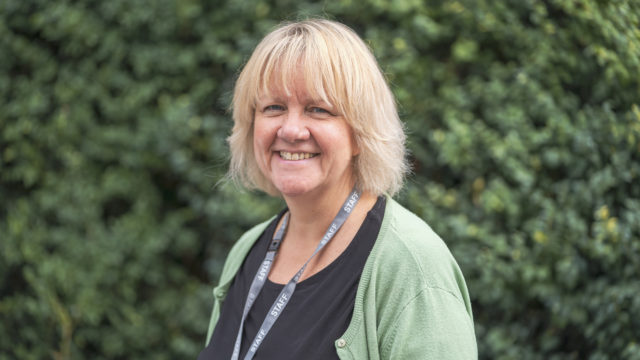 Principal's Welcome
Hello, I'm Tracey. Welcome to Homefield, where we empower our students and day service members to achieve their future goals.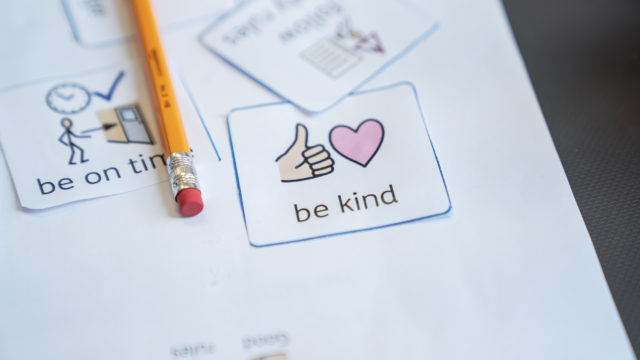 Our Mission, Vision & Values
Learn about why Homefield exists, what we want to achieve, and how we're going about it. Everything we do, we do with respect.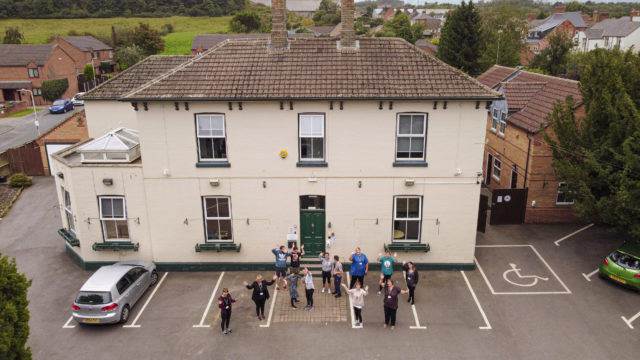 Meet the Team
Lots of people work together to make Homefield a friendly place. Meet some of the key staff members you'll see around the College.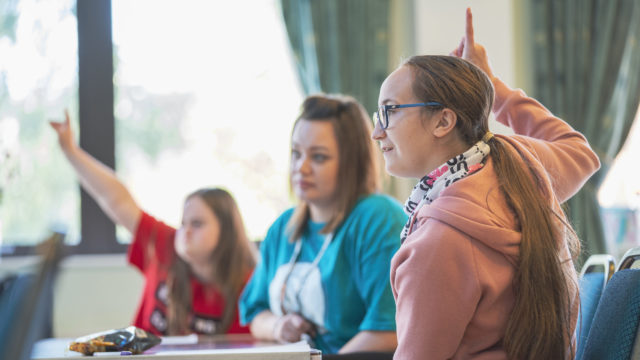 Frequently Asked Questions
We've put together answers to some common questions about our offer. If you have a question you can't find the answer to, please contact us.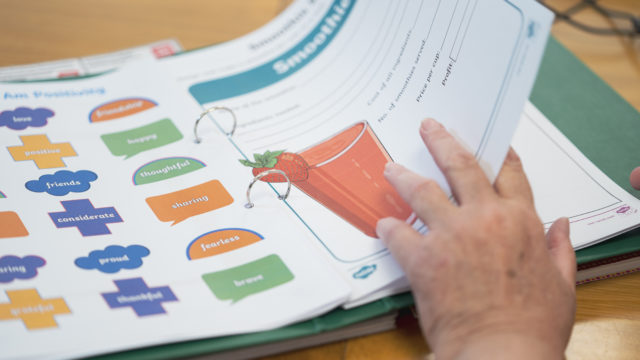 Key Documents
Here you can find important documents like policies and reports, as well as Ofsted and Care Quality Commission inspection findings.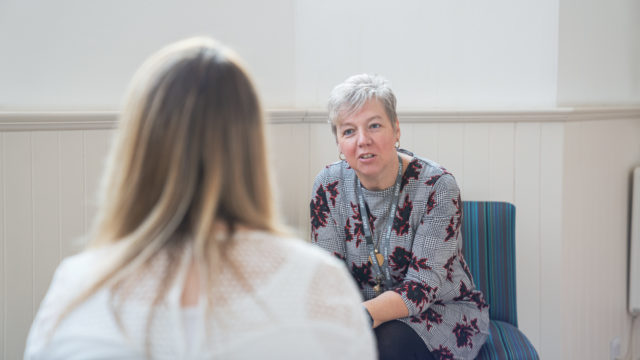 Vacancies
Looking for a rewarding career? Join the Homefield team and make a positive difference to our students' and day service users' lives.
Watch the video below to find out more about the Homefield experience: