We are always looking for local businesses that will inspire and educate our students about the world of work and expand our curriculum.
Ways you could help us include: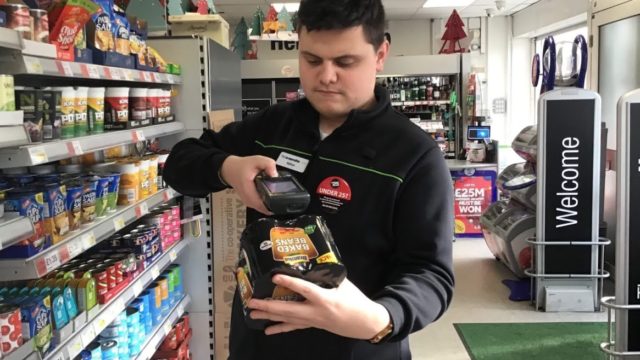 Provide placements
Taking part in various roles gives our students practical experience to develop their transferable skills and decide which jobs they enjoy.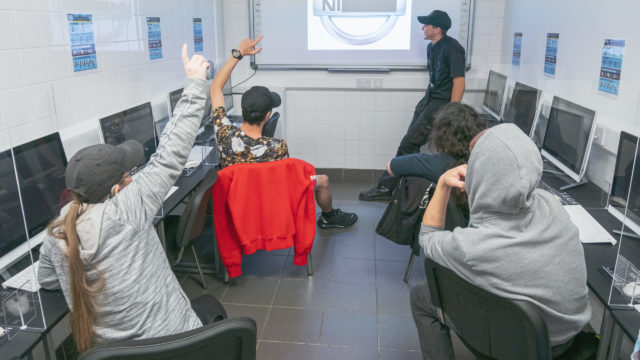 Talk to our students
Hearing about roles in different sectors allows our students to narrow down their interests and identify which ones are suitable to their skillsets.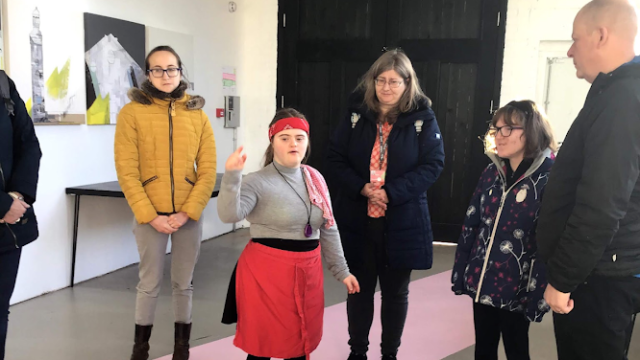 Give company tours
Seeing workplaces in action helps break down misconceptions and provides a visual understanding of what different roles entail.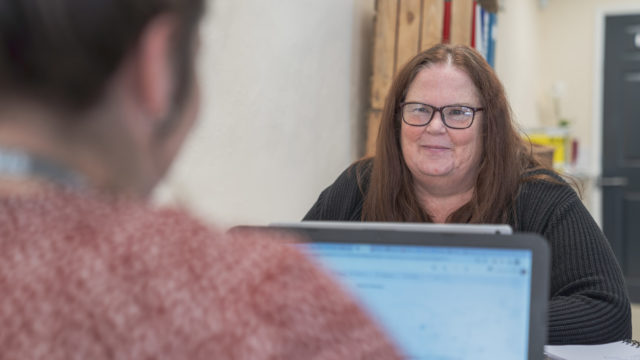 Conduct mock interviews
Help our students learn techniques to present themselves appropriately to potential employers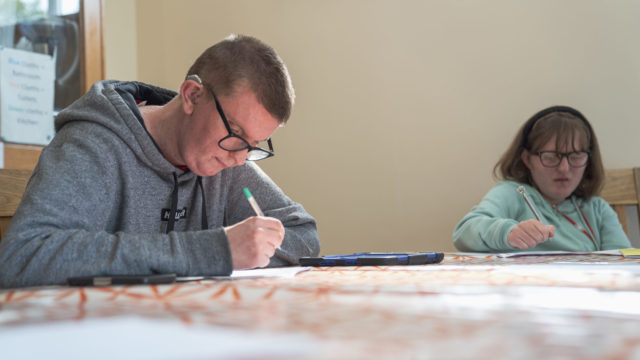 Demonstrate CV writing skills
Provide samples of good practice so that our students can understand what employers look for in a CV for future job applications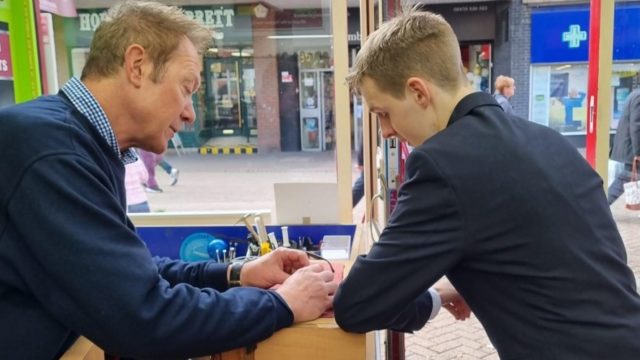 Offer Working Interviews
Working interviews are a more inclusive approach to recruitment. Find out more in our Working Interviews Fact Sheet for employers.
Join our Inclusive Employers network
We are always looking for companies to provide invaluable experience or opportunities to give our students the chance to develop core skills and motivation.

In return for your expertise, you will:
Qualify for the Disability Confident scheme


Have your company logo displayed on our website


Access press opportunities


Gain networking opportunities with fellow workplaces


Receive support and training on working with people with learning and communication disabilities


Help meet CSR and Equality, Diversity and Inclusion obligations for your company
Testimonial

Bella has been great at communicating and following instructions. She has been quite cheerful and helpful, and is improving her skills and getting quicker each day
Marta, BomBom Patisserie about work experience student Bella
Imago Venues
---
Our Supported Internship students have the opportunity to experience life at Imago, rotating through their Events, Catering, Housekeeping & Hospitality teams. This provides a varied year of learning new and transferable skills, with a wide range of employment outcomes.
Waitrose
---
Our students help with deliveries, stock shelves, create displays, pack shopping orders, and help with customer queries. They help keep the shop well-stocked and tidy, checking dates on the food products and reducing prices for end-of-expiry products and promotional items.
Sunrise Wellbeing
---
Our students tend to the wellbeing garden by weeding, cutting the grass, potting new plants and watering the area. They adhere to safe working practices and wear appropriate PPE, as well as handling electrical power tools to trim the hedge to help maintain and develop the therapy garden.