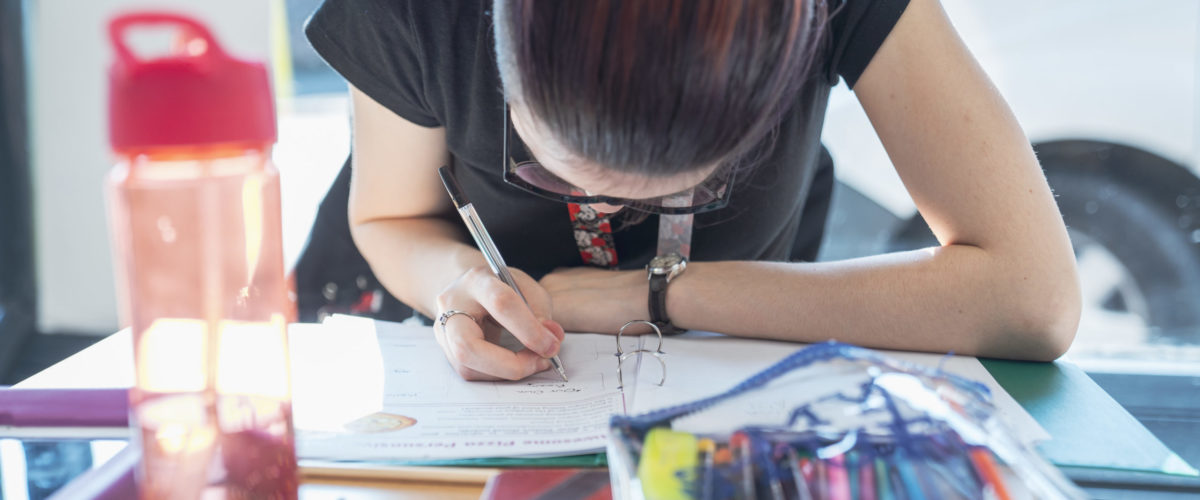 Get in touch!
Apply for a Place
We are delighted that you want to come to Homefield, whether for a study programme or Day Services. Follow the processes below to apply – we look forward to hearing from you!
Apply for a Study Programme
Take the next step to becoming a Homefield student.

We welcome referrals from students themselves, their parents and carers, the Local Authority, schools, Connexions Advisors and Support Workers.

To apply, follow the admission steps below.

Attend an Open Day (optional)
---
Our optional Open Days are a chance for you to meet our teaching staff and current students, who can tell you all about the sessions we provide that interest you, as well as answer any questions you or your family may have. It's a way of exploring our College offering and making sure you feel certain that Homefield is the right place for you.

Name us at your review and fill in a form
---
You need to say at your EHCP review meeting that you want to go to Homefield College and tell the Local Authority this as well. Please also fill in an initial interest form available at our Open Days or download below. This information gives us an idea of what you are interested in learning at college and your needs.

Await the college decision and a consultation
---
Once we receive your interest form, we wait for a consultation from the Local Authority. Our Admissions Team will then consider whether we can best support your needs. This may involve a member of our team visiting you at your current school, or you attending an interview at the College.

Receive confirmation from your Local Authority
---
If we can meet your needs, we tell the Local Authority that we can offer you a place. The Local Authority then decides with you that Homefield is your main choice for continuing your education, and to fund your place with us.

Fill in your student information form
---
Once your funding has been agreed by the Local Authority, you will be sent a student information pack. This contains forms asking for further details in order to make sure we have the most up-to-date information to support you fully. It also contains information about bursaries, and a welcome guide to answer any questions you may have.

Come to a transition day (optional)
---
You will be invited to attend an optional transition day supported by your current school. These transition days give you the opportunity to join in with sessions, get to know fellow classmates, meet tutors and settle into the College before term starts where possible. Currently transition visits are subject to COVID risk-assessments.
Become a Homefield Day Services member and attain a full and active life.

We welcome new members all year round. To start the application process, download the initial interest form below and send it back to our Day Services Manager.

Once we receive your form, the team will then consider if we can meet your needs and work out a programme that fits with your interests.

We may also invite you to an optional sample session to see how you enjoy spending your time with us and meet fellow members.