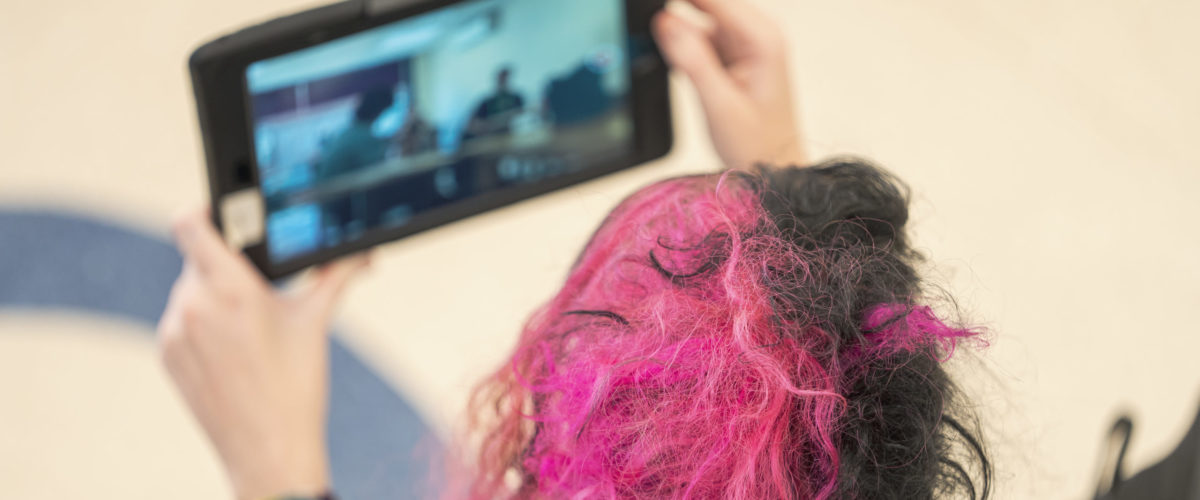 Get in touch!
Volunteer
We offer a range of volunteering opportunities across the year at Homefield College.
Benefits of volunteering with us:
Gaining new experience


Improving your social skills and confidence


Developing your CV, portfolio and references


Making a difference to the lives of people with learning and communication disabilities
We work with businesses who are looking to donate their services, college / university students looking to boost their design portfolios, and the general public looking to keep busy in their free time.
In the past, we've had volunteers offer:
gardening and maintenance


promotional videos


general admin
If you have a skill you think our College team or students could benefit from, send in a proposal.
We regularly hold research projects where we need your opinions on Homefield. This includes discussing our company values, improving our brochures, talking about your Homefield experience and generally offering feedback to help us develop our offer.

These research opportunities include phone call consultations, virtual / in-person meetings, online surveys and written feedback.

We currently do not have any open requests for your views. Check back regularly for the latest projects.
If you're a parent / carer of a current student or day service user, join our new Homefield Families Association.

Our Families Association will meet once a term to talk about upcoming events and discuss key topics to improve the Homefield experience for all.