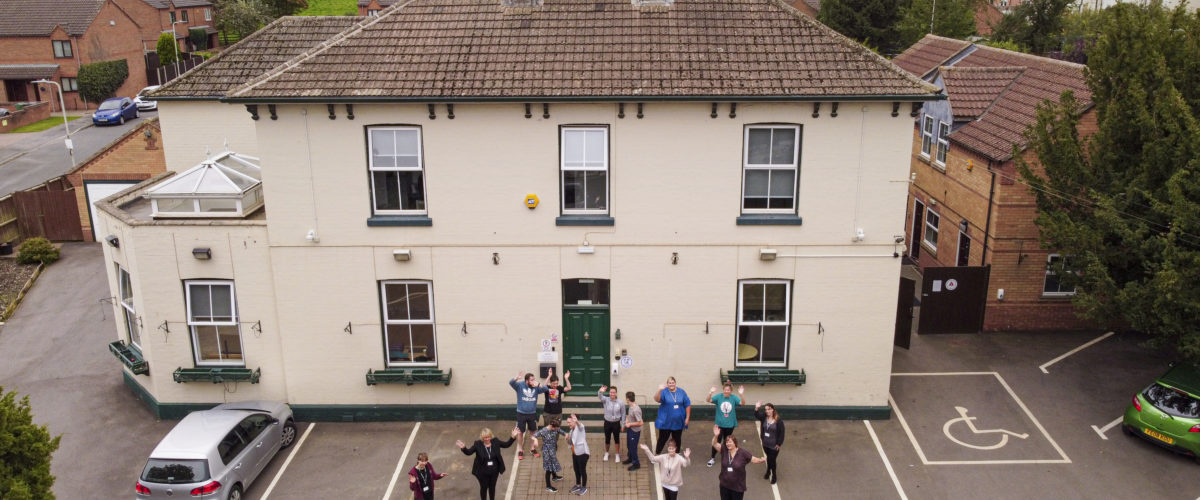 Get in touch!
Meet the Team
There are over 130 staff members who work at Homefield! Here are some of the key staff members you might meet around College.
Homefield's Key Staff Members look after specific areas of the College's provision. They are responsible for everything that happens at college within their areas and they contribute to important decisions.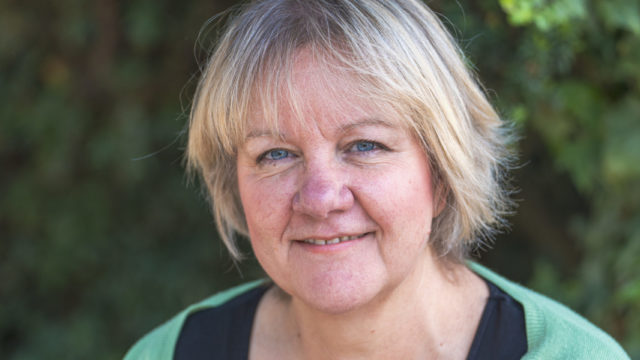 Tracey
Principal & Designated Safeguarding Lead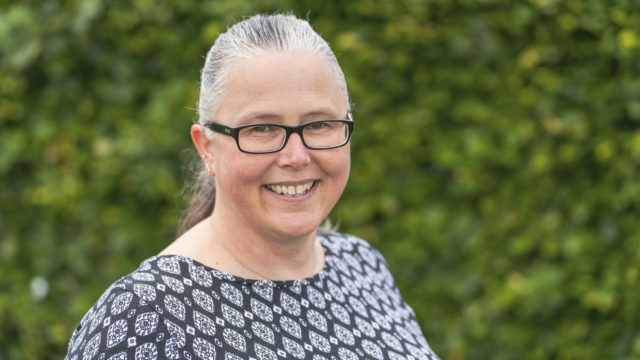 Clare
Curriculum & Quality (Senior Management)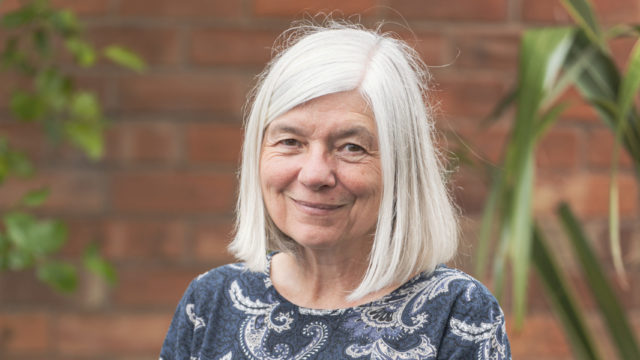 Stella
Corporate Services (Senior Management)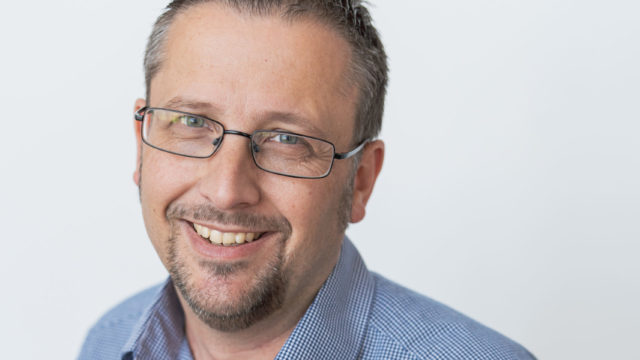 Mark
Funding & Compliance (Senior Management)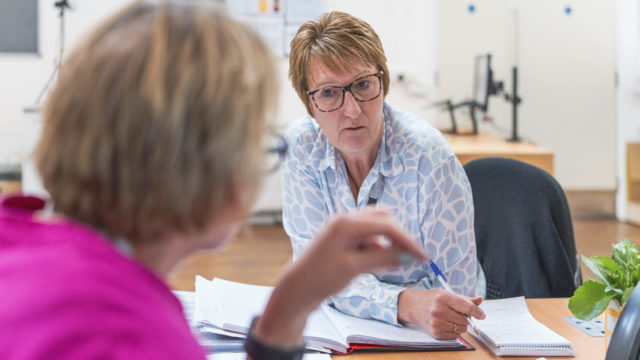 Linda
Admissions & Transitions / Clerk to Trustees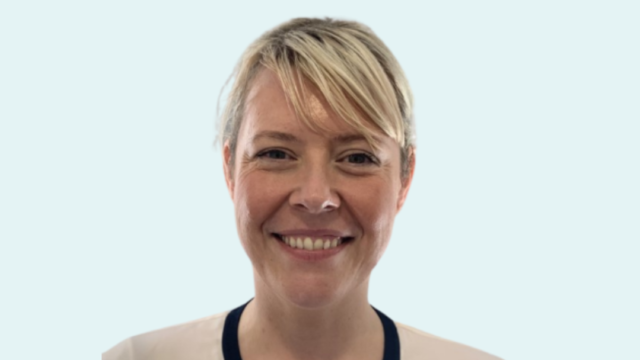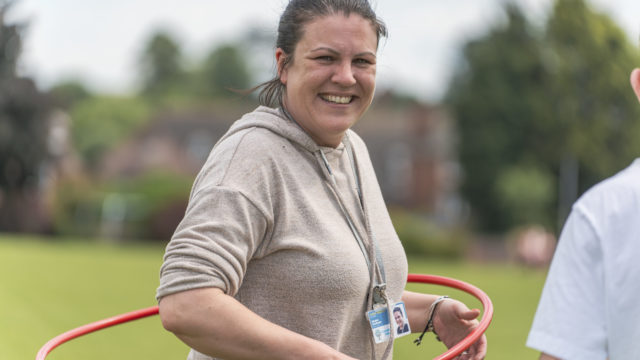 Emma
Curriculum Operations & Student Progression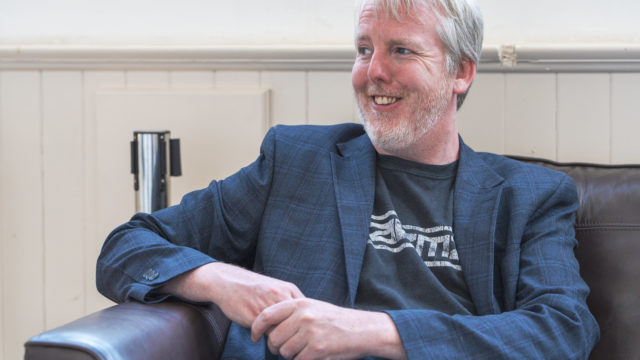 Patrick
Curriculum Development & Student Progress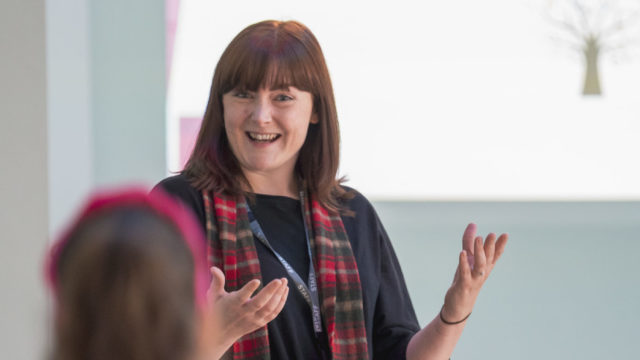 Ellie
Quality Assurance & Compliance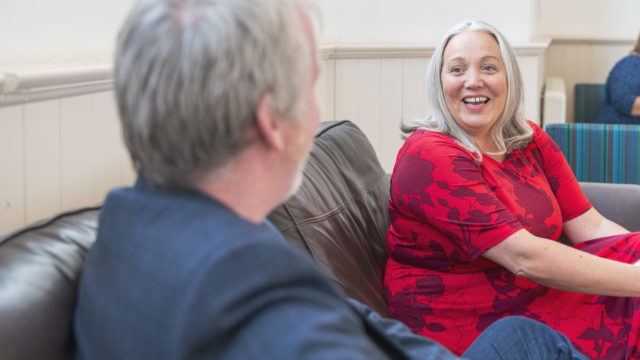 Keleigh
Careers & Supported Internships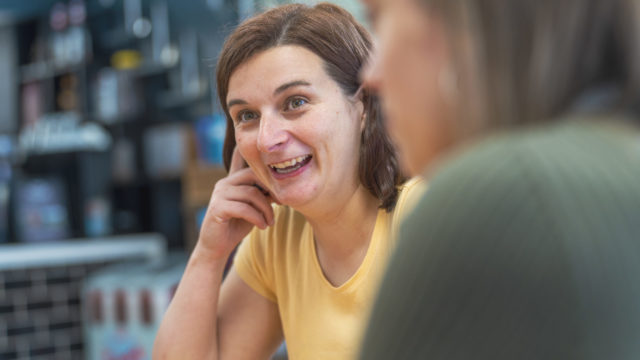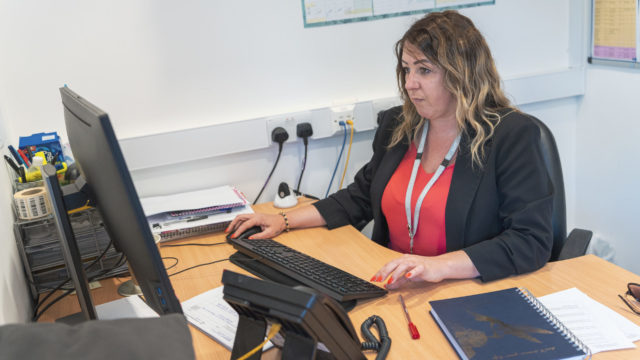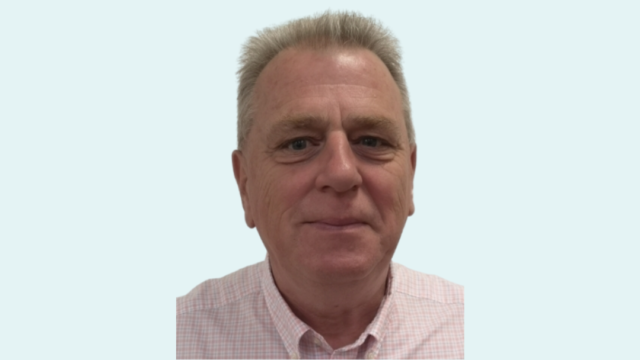 Peter
Estates & Logistics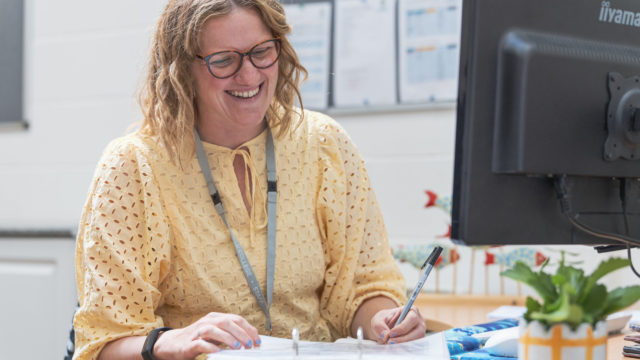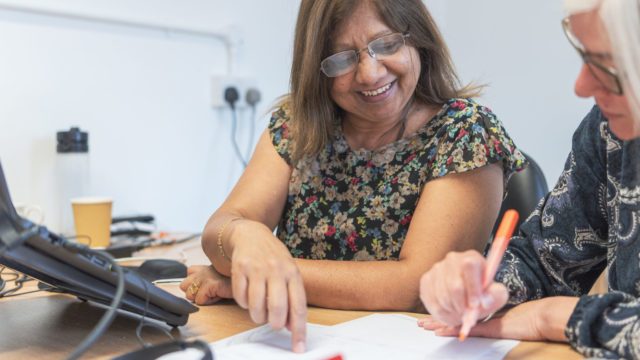 Paul
Information Technology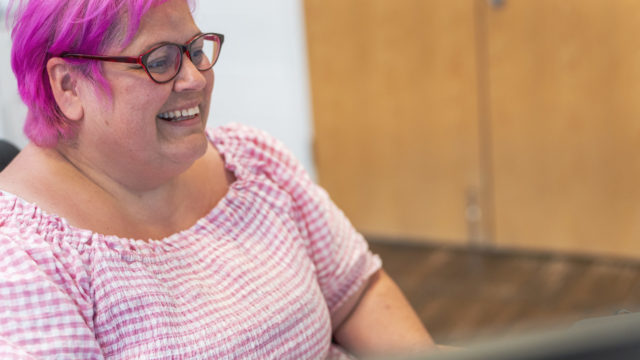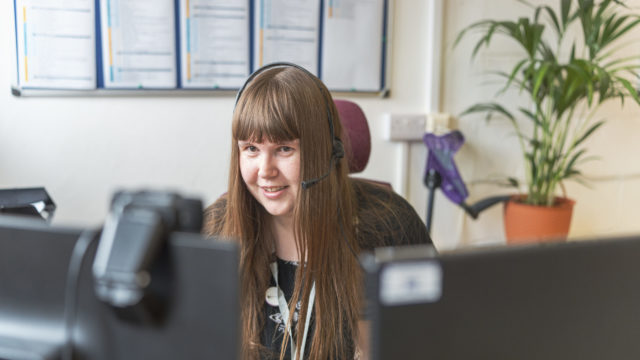 Helen
Communications, Marketing & PR
Site Supervisors are responsible for the people in their buildings during the day. They are the first point of contact for each site and will be able to help you with questions related to their sites.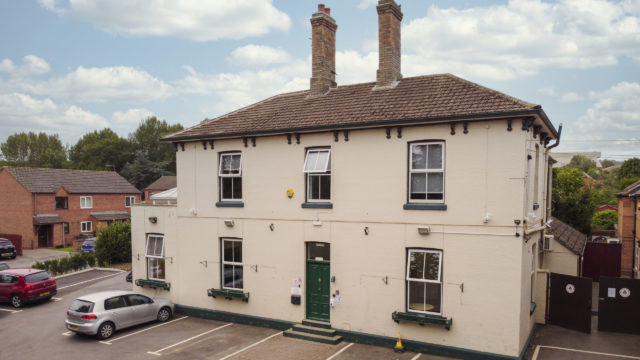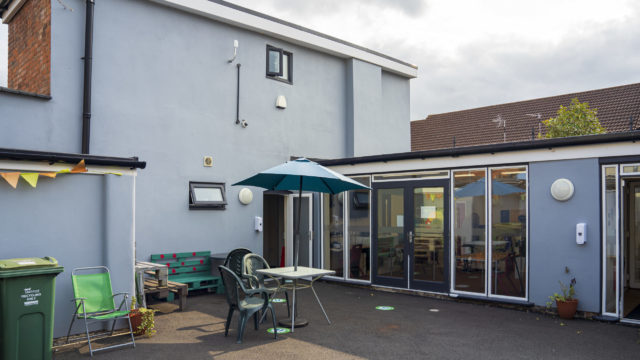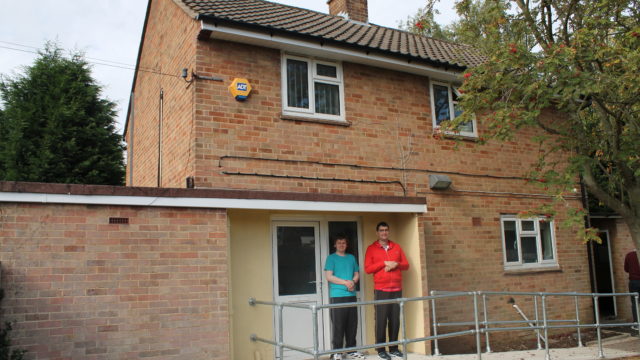 Homefield College LTD is a registered charity (no.1114995). Our Trustees serve on the Board to lead on Homefield's strategy. They are responsible for making sure our charity is well-run and acts in the best interest for our students and day service members.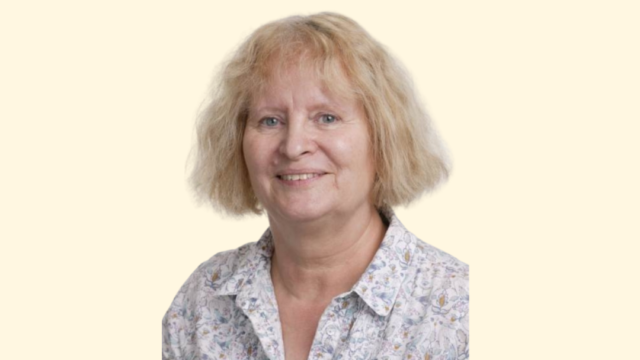 Jane Parr
Chair of the Trustees / Care & Day Services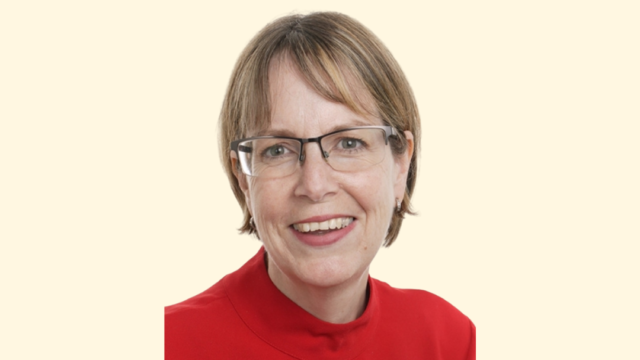 Caroline Stevens
Finance & General Purpose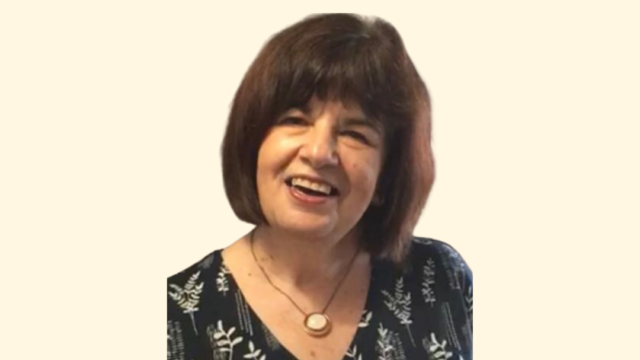 Julia Ward
Teaching, Learning & Assessment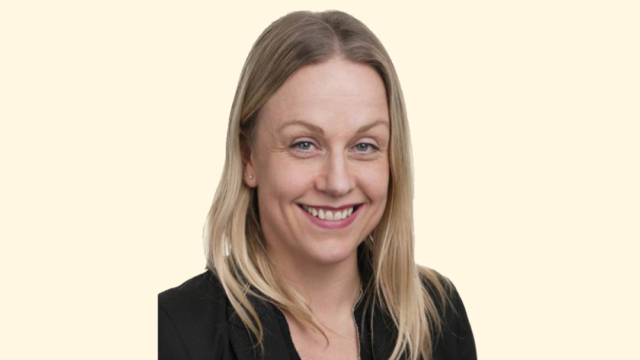 Isabel Wilson
Finance & General Purpose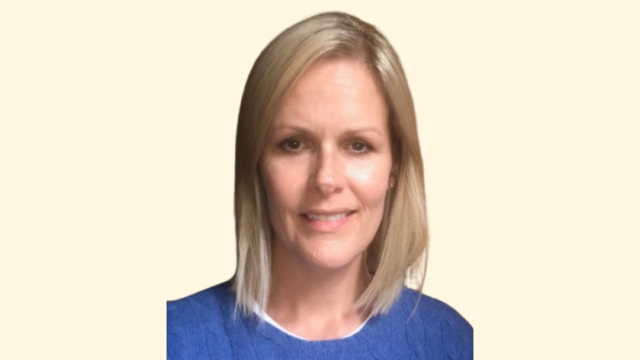 Emma Hunt
Care & Day Services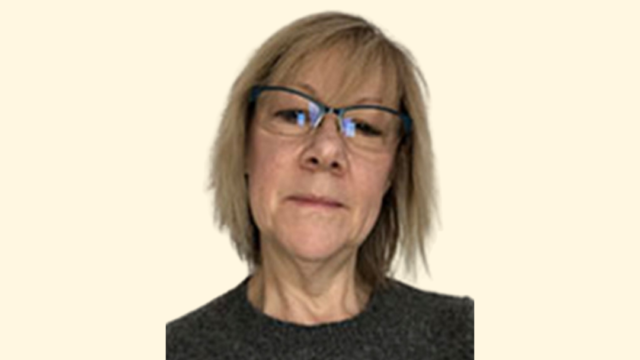 Jo Jarman
Finance & General Purpose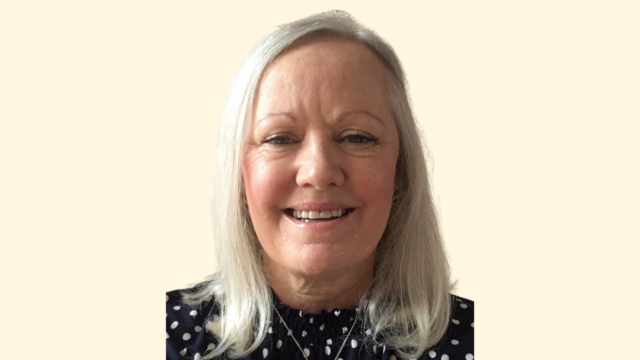 Audrey Traynor
Teaching, Learning & Assessment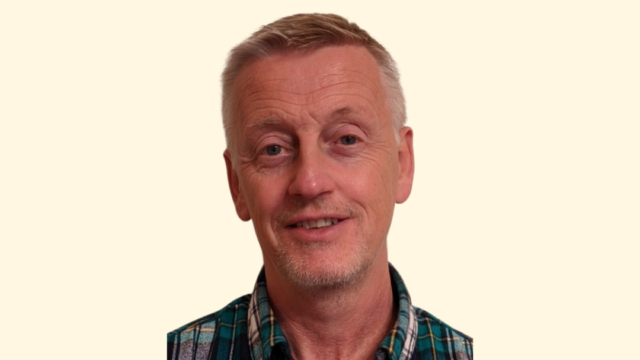 David Jackson
Teaching, Learning & Assessment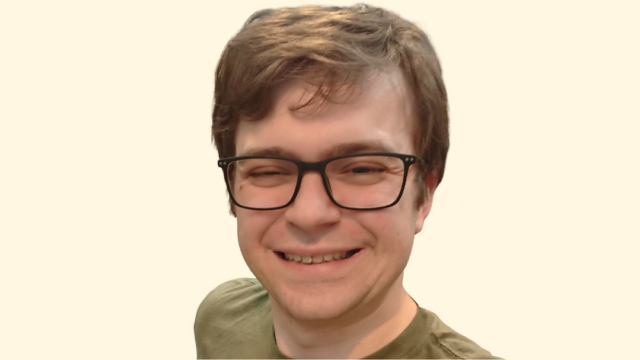 Andrew Hill
Care & Day Services