Perfect for young people interested in construction, the environment and conservation.
What is Enstruct @ Homefield?
Enstruct @ Homefield is a partnership between Homefield College and Enstruct Training. We work together to provide a post-16 course focused on construction, the environment and conservation.
Based at Enstruct Training's Park House Farm, students learn through a hands-on approach leading them to employment. Students build practical skills in Construction, Woodland Management, Groundworks and Conversation, further their social interaction and gain an understanding of employers' needs.
Practical skills in the Construction, Environmental and Land-Based Sectors.


Employability skills, including how to apply for and maintain employment.


Independence in daily life.


Functional skills in English and maths.


Health, Safety and Welfare at work.


Strategies to increase self-confidence and self-esteem and sustain motivation.


This partnership is designed for young people who have learning and communication difficulties with work aspirations in the Construction, Environment and Land Based Sectors.
Study Programme Elements: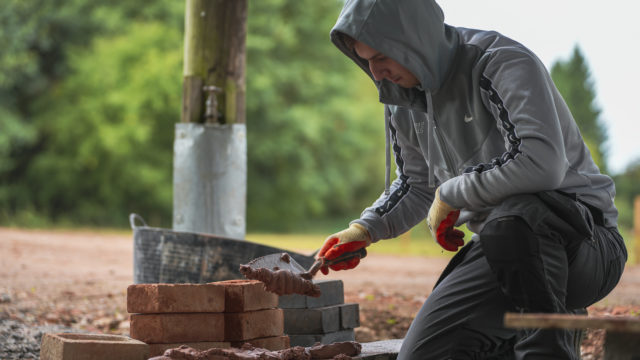 Construction
Gain an introduction to all aspects of construction. This includes skills such as brick laying, plastering, floor & wall tiling, carpentry & joinery work, painting & decorating, plumbing and hard-landscaping.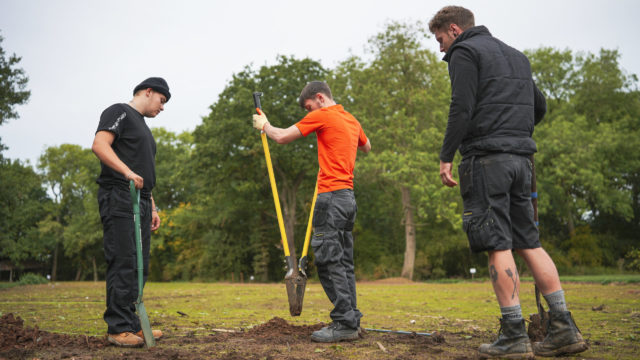 Environment
Develop practical skills across groundwork, horticulture and conservation. This includes skills such as path maintenance, dry stone walling, fencing, tree felling, woodland management, wetland clearance and cultivation of fruit & vegetables.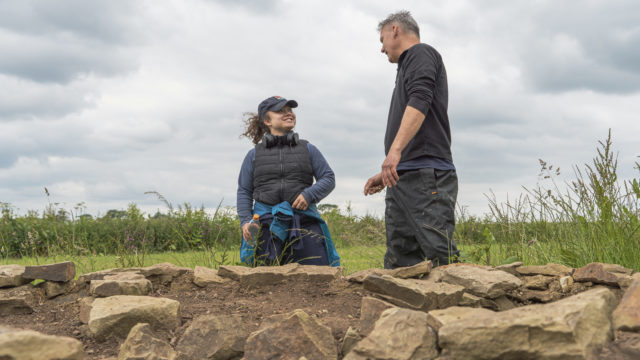 Prep for Adult Life
Further skills for employability, social development and independent living. This includes self-help skills, listening, concentration & attention, budgeting, shopping & cooking, using public transport, communication skills and social skills.
At the end of this 2-year programme, students have gained vocational qualifications and work experience to help them sustain employment. They have an increased sense of self-worth and confidence and are equipped with coping strategies for adversity.
Enstruct enrich the lives of young people by offering fun, engaging and accessible alternative learning programmes.
Their flexible approach creates programmes of learning to reflect the individual needs of students, encouraging the development of their self-esteem, confidence and their physical and mental wellbeing.