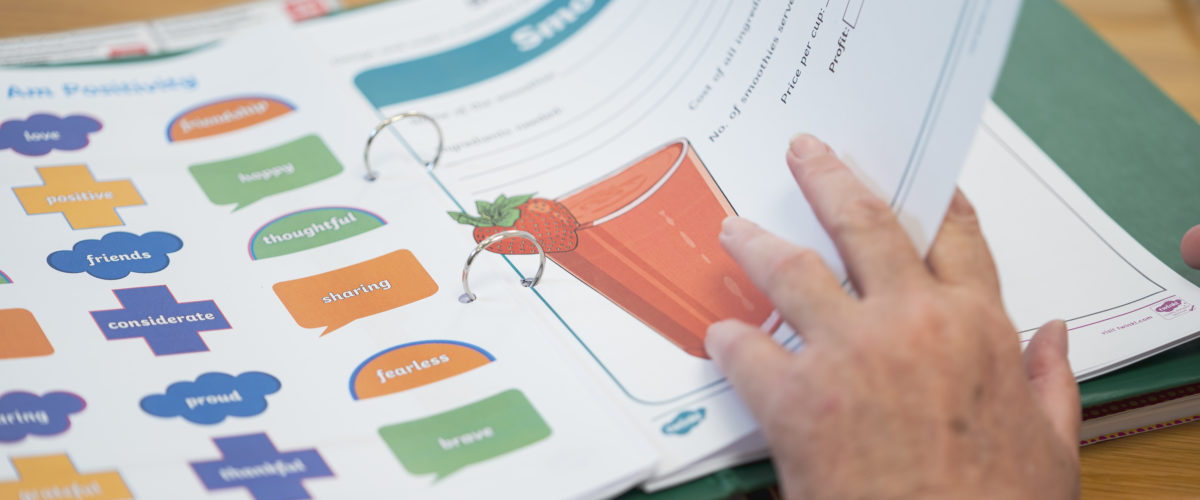 Get in touch!
Key Documents
Please click the links below to see our key policies & procedures. We have split these into areas for ease of access.
Safeguarding is a top priority for Homefield College. Our staff are trained in safeguarding and Prevent, and we have a Designated Safeguarding Lead (DSL) who takes overall responsibility for safeguarding our students and day service members. Homefield's DSL is Tracey Forman (Principal and Chief Executive of Homefield College).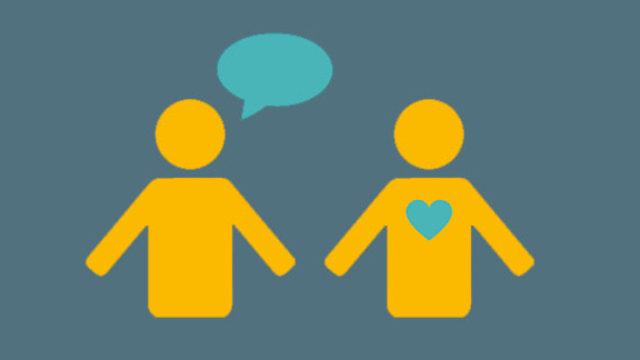 Safeguarding 2023-24
Our safeguarding policy says how we protect our beneficiaries' welfare, safety and health.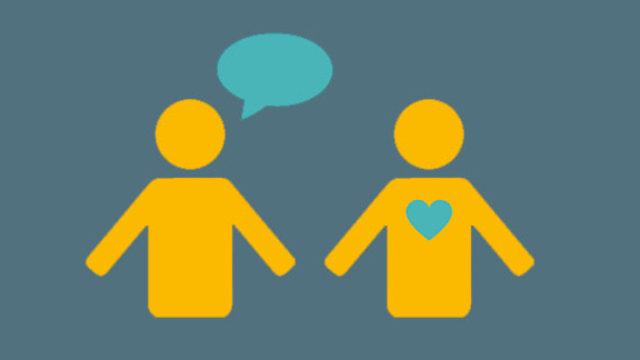 Whistleblowing
Our whistleblowing policy tells you how to raise a whistleblowing case and the process to follow.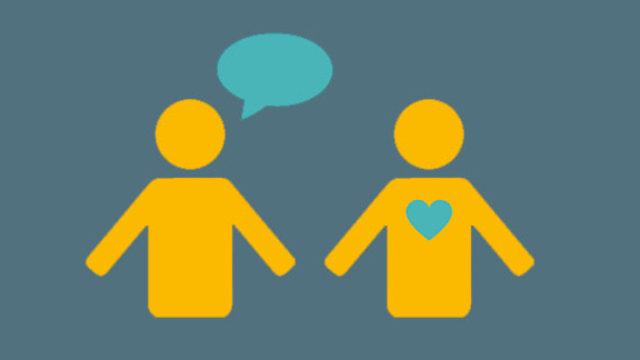 E-Safety
Our e-safety policy states how we safeguard our beneficiaries using the internet and social media.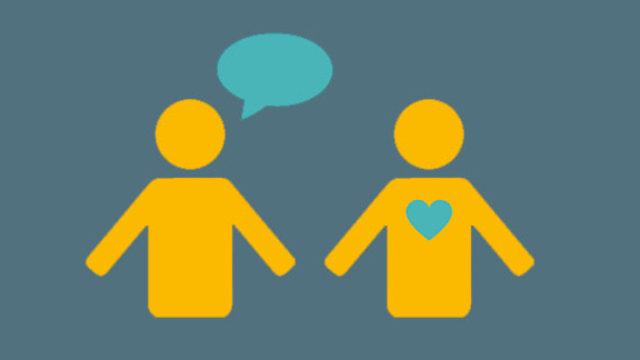 Anti-Bullying
Our anti-bullying policy tells you how to report bullying and unacceptable behaviour and lists our anti-bullying strategies.
Education Quality & Compliance
See our latest Ofsted inspection report for our education provision, and documents meeting our Education & Skills Funding Agency (ESFA) contractual obligations.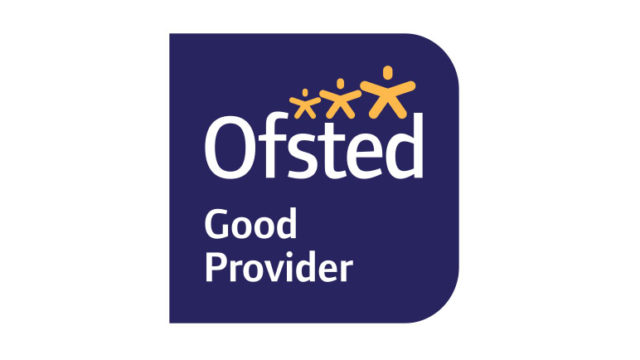 Latest Ofsted Report
Ofsted last inspected us in June 2017 and found our educational provision to be GOOD.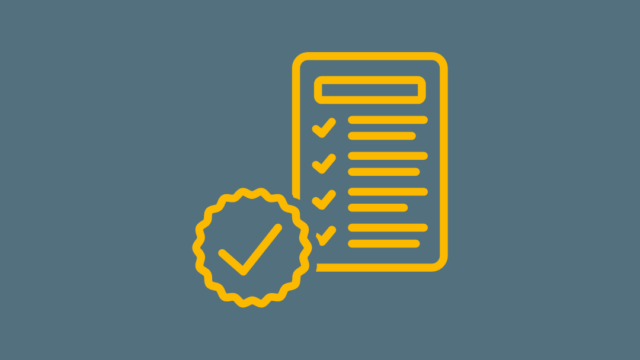 Self-Assessment Report (SAR)
This report shows the College's key strengths as well as priority areas for the year ahead.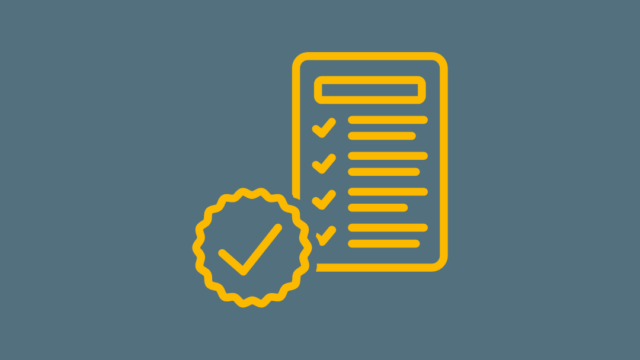 Subcontracting
This policy sets out our subcontracting provision and strategy to enhance our education offer.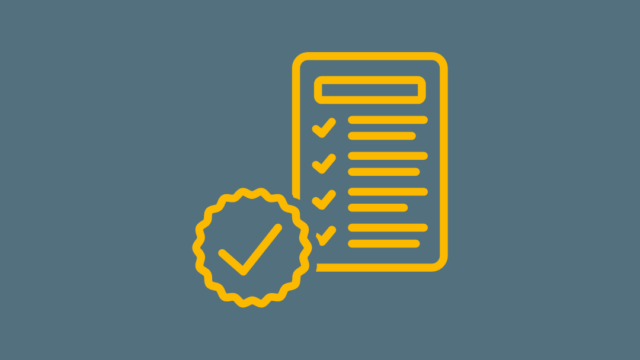 Bursaries & Meals
Our bursaries & free college meals policy provides information for staff, students and parents / carers about the bursary schemes available to our students.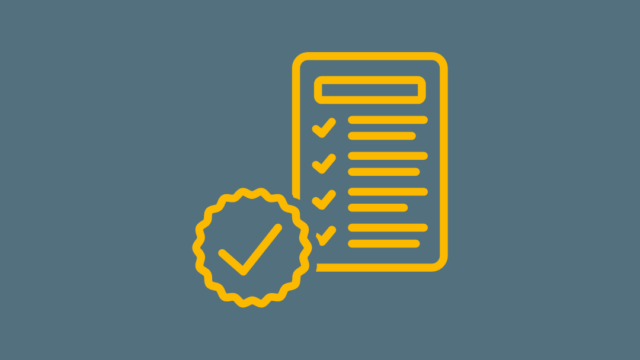 16 to 19 Tuition Fund
Read our declaration of additional funding for one-year for colleges to mitigate the disruption to learning arising from coronavirus (COVID-19).
Equality, Diversity & Inclusion Documents
Homefield aims to develop a culture that embraces equality and diversity.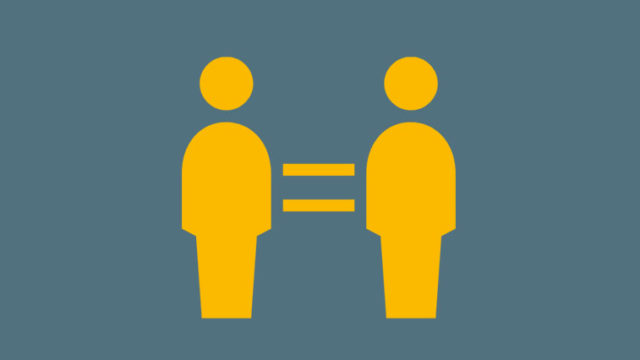 Equality Scheme
Our equality scheme states how we create an environment where everyone can participate to their full potential.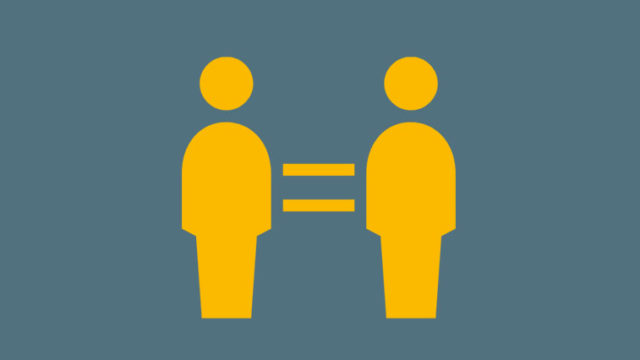 Accessibility
Our accessibility statement tells you how accessible our website is and how best to use it.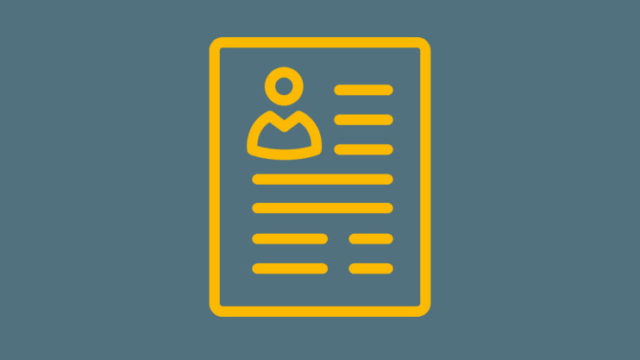 Careers
Our careers policy details how we will help our beneficiaries develop their employability skills.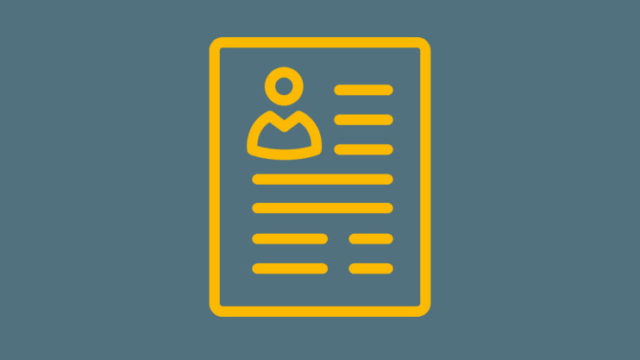 Provider Access
Our provider access policy tells you our arrangements for providers talking with our beneficiaries.
Complaints & Disciplinary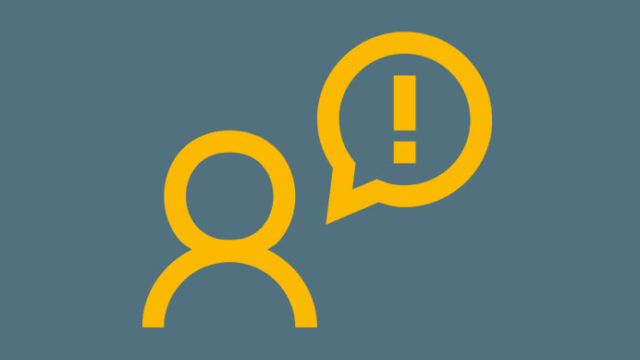 Complaints
Our complaints policy tells you how to make a formal complaint and the procedure we follow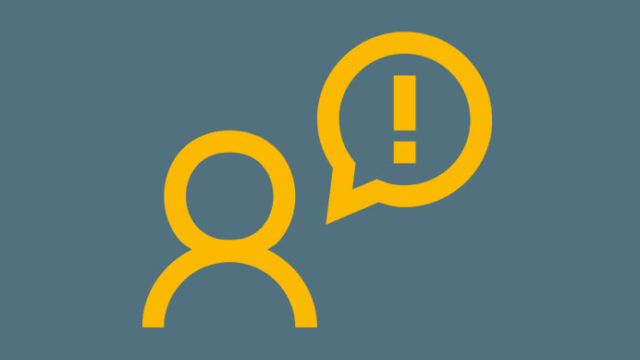 Student Disciplinary
Our disciplinary policy says the action we will take if our beneficiaries break the rules.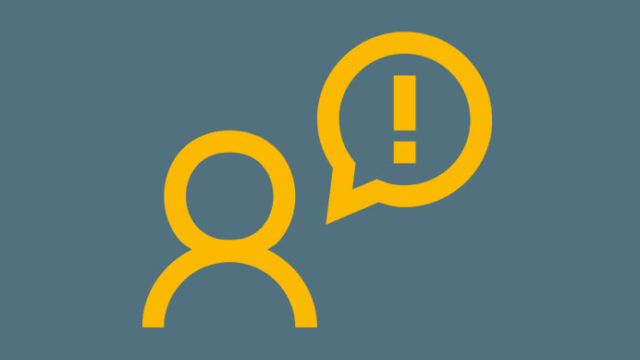 Staff Disciplinary
Our staff disciplinary policy says the action we will take if our staff break the rules.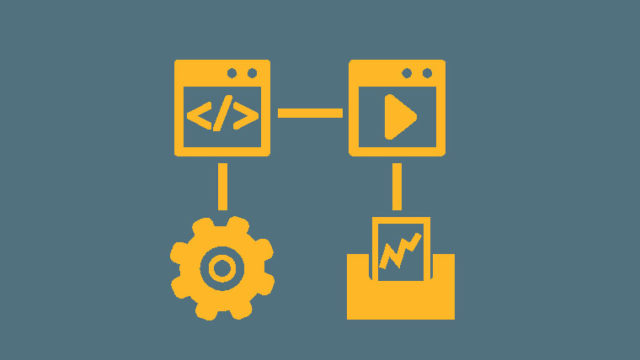 Privacy
Our privacy policy tells you how we will use any personal data you give to become a beneficiary or client.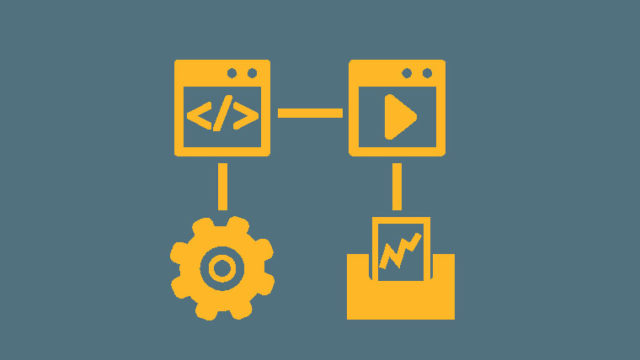 Cookies
Our cookies notice tells you how we use cookies on our website and how we use the data they collect.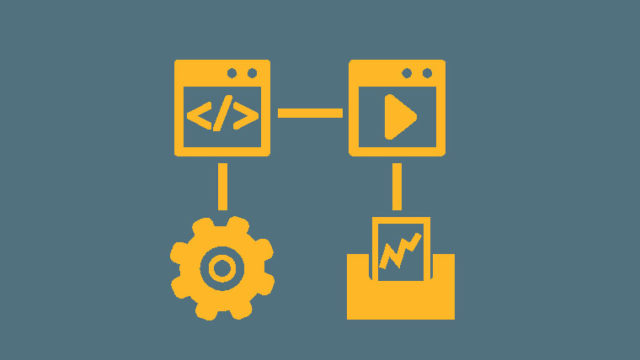 General Data Protection Regulation
Our General Data Protection Regulation (GDPR) statement says how we are compliant with GDPR rules.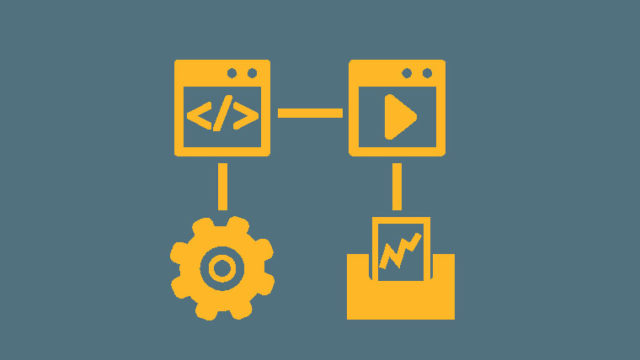 Subject Access Request
Our subject access request form needs completing if you want to know what data we have about you.