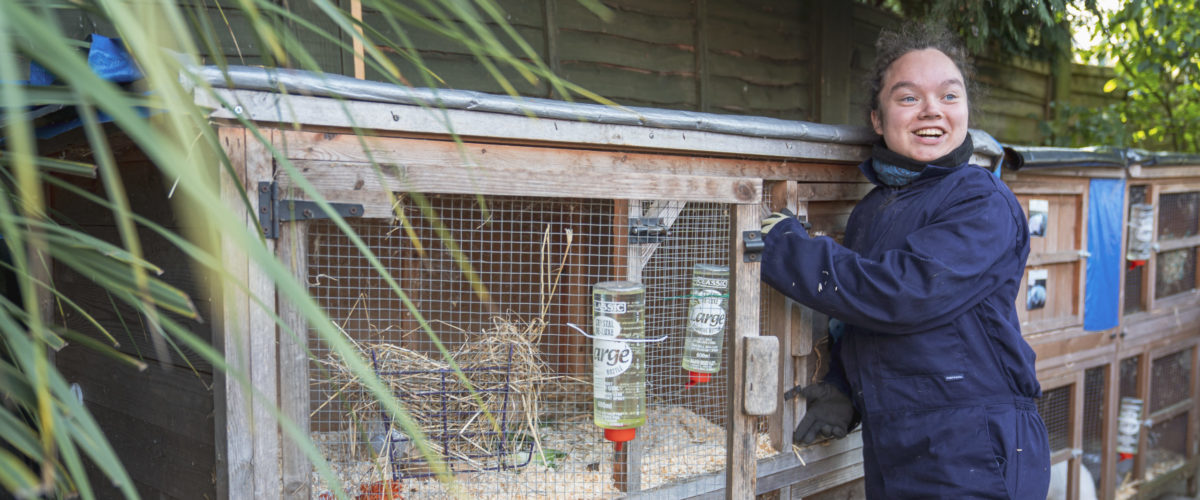 Get in touch!
Pathway 2
Our Skills for Life & Work pathway promotes independence in daily life and aspirations for work.
This pathway supports the Preparing for Adulthood focuses of independent living, good health, friends, family & community and employment.
This pathway is designed for young people with learning and communication difficulties who want to be more independent in their lives, but lack the practical, living and work skills needed to progress.
Students on this pathway learn about:
Personal presentation and self-care


Domestic skills including cooking, cleaning and budgeting


Employability and career opportunities


Social and communication skills


Community integration


Making informed choices


E-safety and personal security
As part of the Skills for Life & Work pathway, we help our students learn how to look after themselves with minimal support, identify transferable work skills and experience vocational sessions to help them in identifying future careers.
They also have access to enriching sessions to develop their ability to be resilient in the world. While English, maths and ICT skills are embedded into every learning opportunity, we also offer dedicated sessions to coach students in the areas they require additional support in.
By the time our Skills for Life & Work students finish the course, they will have greater independence in the community, leisure activities and daily life. They may go on towards supported living and work opportunities.
Sessions on this Pathway include: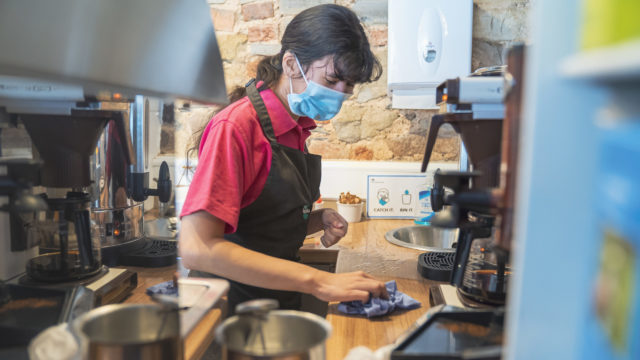 Barrow of Treats
Work in our commercial café and sweet shop to gain catering and customer service skills.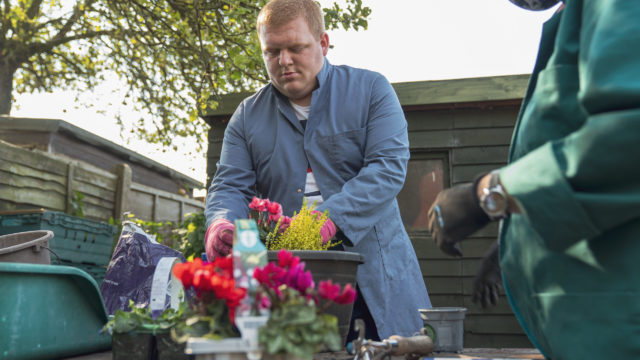 Horticulture
Learn the skills needed to work in a horticultural setting such as ground maintenance and plant care.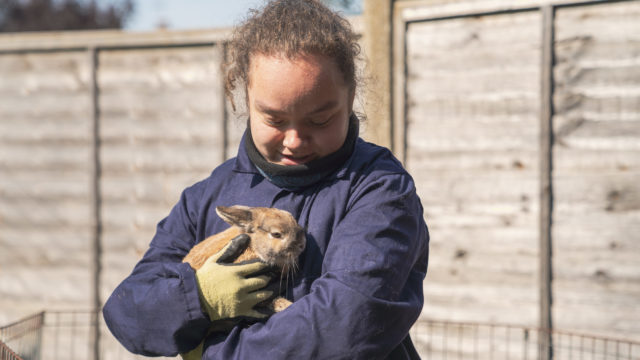 Small Animals
Gain skills in animal care by learning about, and being responsible for, our small animals.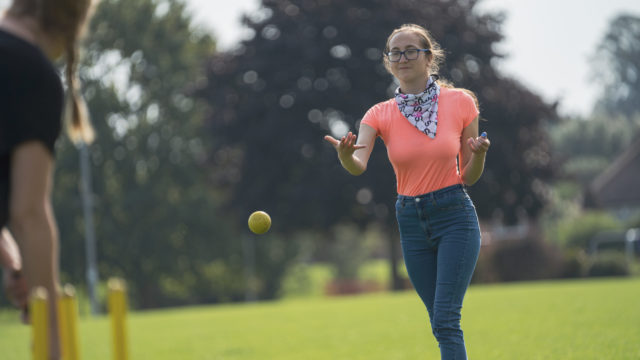 Sport
Lead an active lifestyle through sports and by completing a Duke of Edinburgh Award.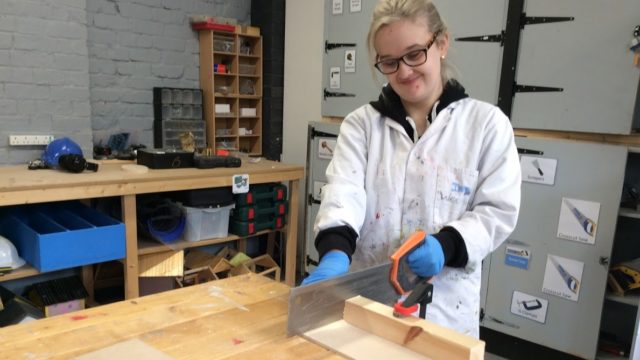 Woodwork
Learn vocational skills and safe working practices within a woodwork setting, making products to be sold.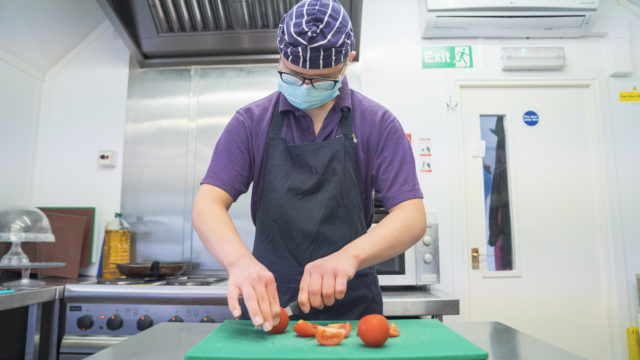 Catering
Learn to cook to a professional standard by making meals for the College and guests.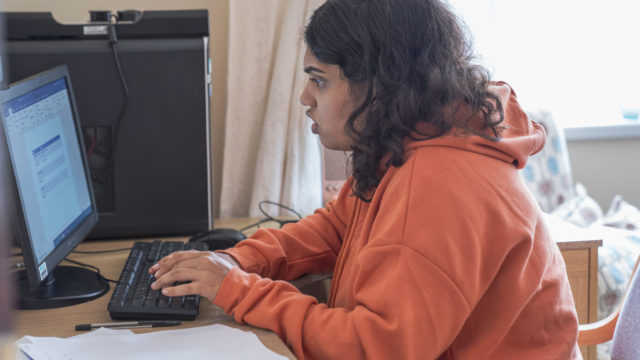 English & Maths
Improve your English & maths abilities with dedicated sessions working towards accredited qualifications.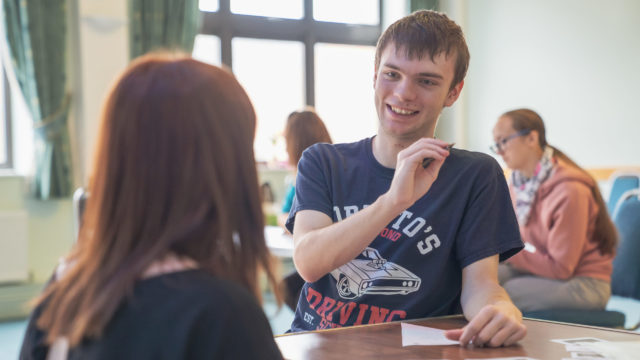 Personal Development
Cover topics such as relationships, e-safety, British Values and the importance of a healthy lifestyle.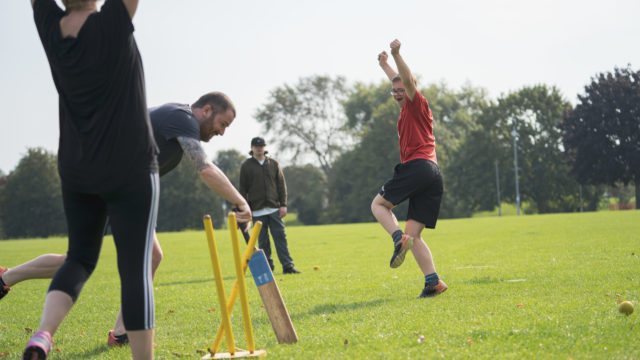 Health & Fitness
Learn about healthy choices and access fitness facilities, gaining teamwork and communication skills in the process.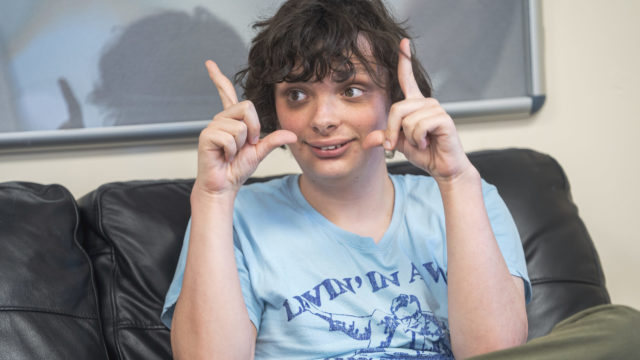 Performing Arts
Discover all areas of performing arts from performance techniques to use of technology.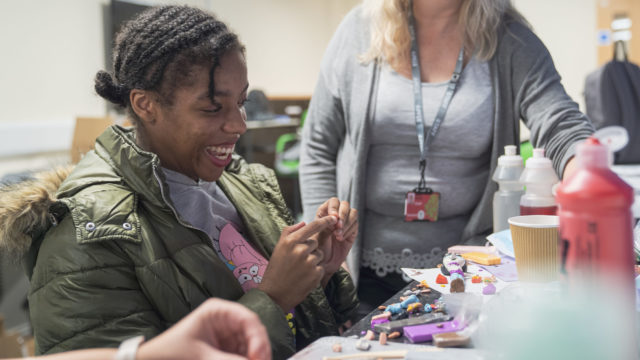 Craft Enterprise
Try your hand at different art forms to sell at our enterprises and seasonal market stalls.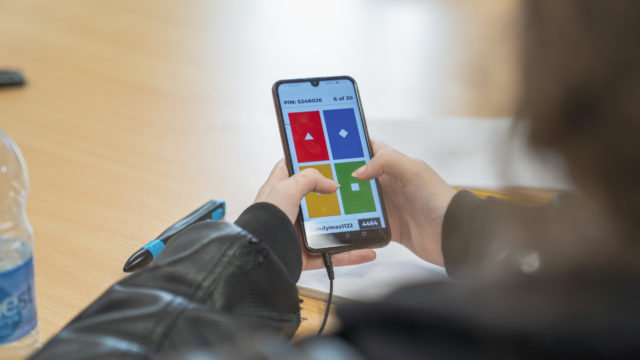 Digital Media
Develop your creative technology skills through graphic design, creating videos, photography and writing news articles.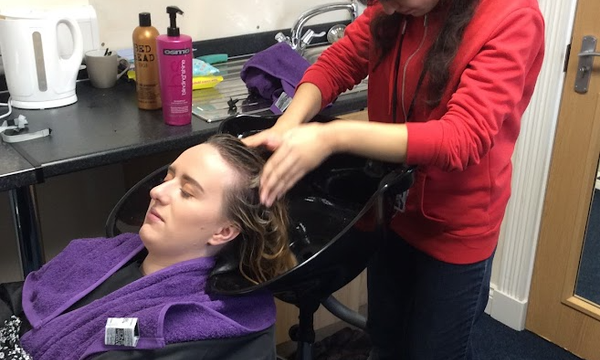 Hair & Beauty
Develop hair styling skills and basic beauty techniques, practicing both on training model heads and then each other.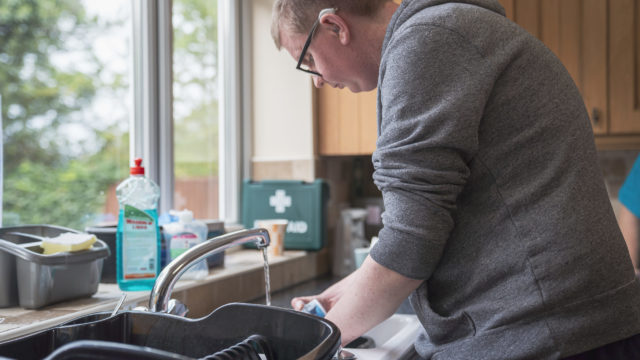 Life Skills
Develop skills in cooking, laundry, budgeting and travelling to increase your independence in daily life.
Testimonial

'People are kind at Homefield. The staff help me to make choices and learn, it is great'
Current Pathway 2 student, May 2020