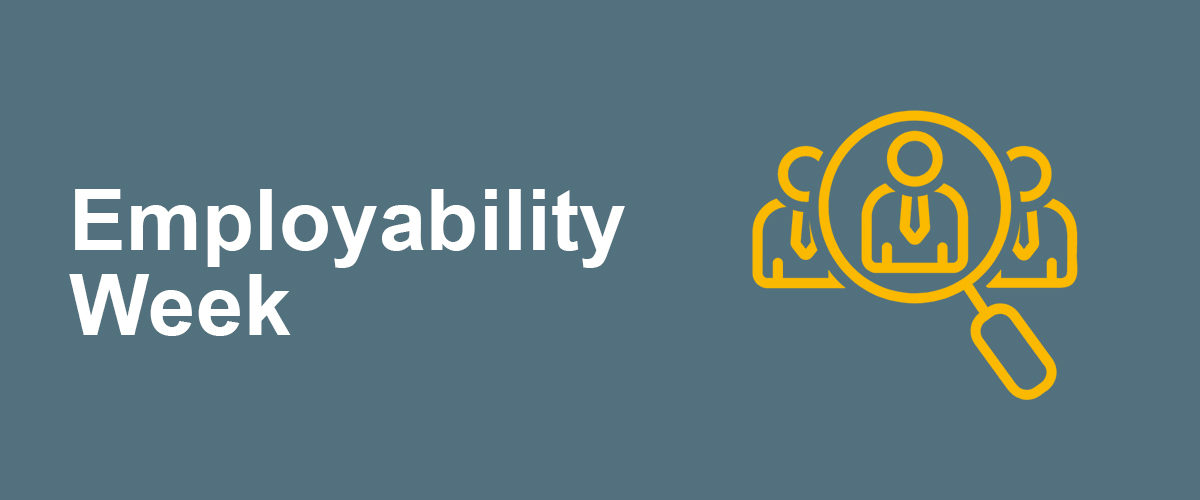 Get in touch!
A closer look at Employability Week
See the work-related activities our students got up to for our latest Focus Week, preparing our students for the world of work.
This year at College we are holding 'focus weeks', where the content of sessions links to a different wider focus each week. For Employability Week, students attended work experience workshops where they learnt about the difference between voluntary and paid work. We talked about our skills and qualities, and which jobs would suit us in the future.
Students particularly enjoyed the hands-on task of weighing out cookie dough to 115g – which is the same weight as a cookie at one of our work experience placements Bom Bom Patisserie.
As part of the week, we held mock interviews, learnt about rights and responsibilities in the workplace and even had a go at work experience bingo and guessing the hourly wages of jobs.
Each student chose a new skill to learn in their sessions and there were some great suggestions; learning to set a timer, checking fridge and food temperatures and most importantly learning to make their own sandwich. These are all great transferable skills that can be embedded into sessions whilst we are unable to access many external work placements.