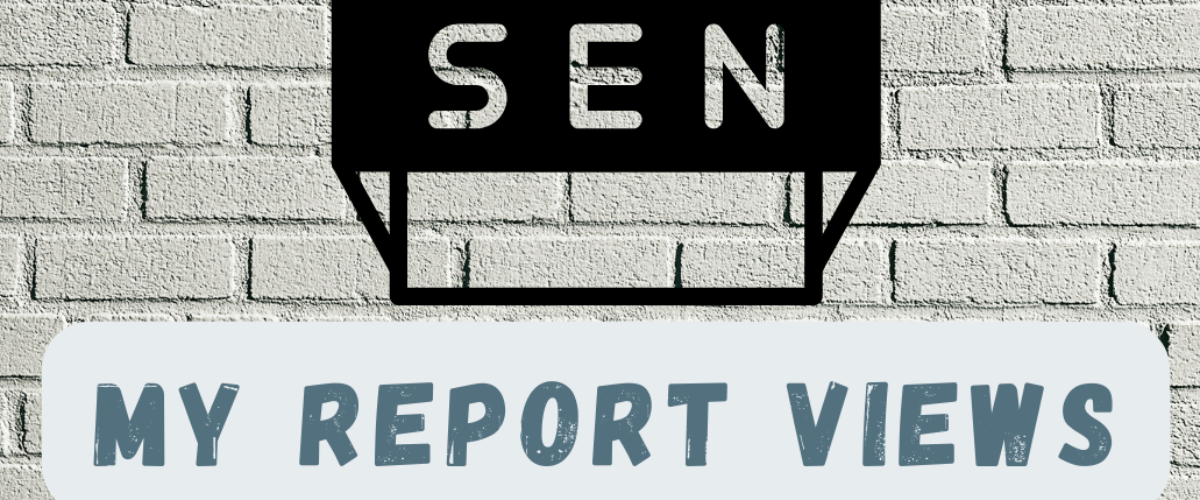 Get in touch!
Feeling Let Down By The Government? Be Reassured By This!
I read the SEND Report and wanted to give my student view on the topic. Scroll down to find out more...
Hello, I'm Finola, and I'd like to invite you all to read my SEND Review Blog Post – where our view is accounted for.
Recently, the Government published the SEND Review after listening to the views of children, young people and their families on the impact of the SEND reform in 2014.
Now, this document takes into account the views on the quality of 'SEND Support' in schools and colleges as well as sets out the Government's plan to improve the support going forwards. But their powerful words are often lost completely in a complex format that no one can make sense of. Which I find ironic, as it's a report about young people with SEND!
However, despite the volumes of writing on each page (106 pages to be precise), there are some hopeful outcomes from it all. Such as: plans to establish a new national SEND / alternative provision system and digitalise EHCP Applications. These will no doubt improve bespoke education standards and open a lot of doors for children by enabling them to rapidly access EHCP funding preventing problems happening later in life.
I can relate to this outcome on a personal level too, as I suffered from severe mental health issues during my late teenage years, which weren't spotted or intervened in at all until I was already experiencing them!! Getting an EHCP quickly would have really helped, so this seems like a positive change to make.
Even though there are some glimmers of hope in the documents, I still have major anxiety about the future of education for vulnerable young people like myself. For example: what happens to the quality of our education when our EHCP funding stops?
We have all got used to the safety net of having it there; allowing us to easily achieve our ambitions because we have been sound in the knowledge that the government will back our choices. But, when that drains away, how are we prepared to fend for ourselves in the real world if we get no phased transition into paid employment?
Coming to Homefield is a step up from where I was originally, because it is a bigger alternative education provision but still a supported Further Education environment.
Though, I find it a shame that they didn't allocate more focus on students who go to specialist FE colleges as it gets missed off a lot and it's a very important area that should be raised more often. For example, approximately 10% of young people with an EHCP in further education attend a specialist college like Homefield.
It's disappointing to see how little support we get. There were so many opportunities for us to be mentioned, but we barely got recognised at all in the 106-page document.
To conclude, I hope this blog post gave you all a youthful insight into what the SEND Report covered as well as informed you on the impact of the Government's plan for our future.
You have until 11:45pm on the 1st July 2022 if so.