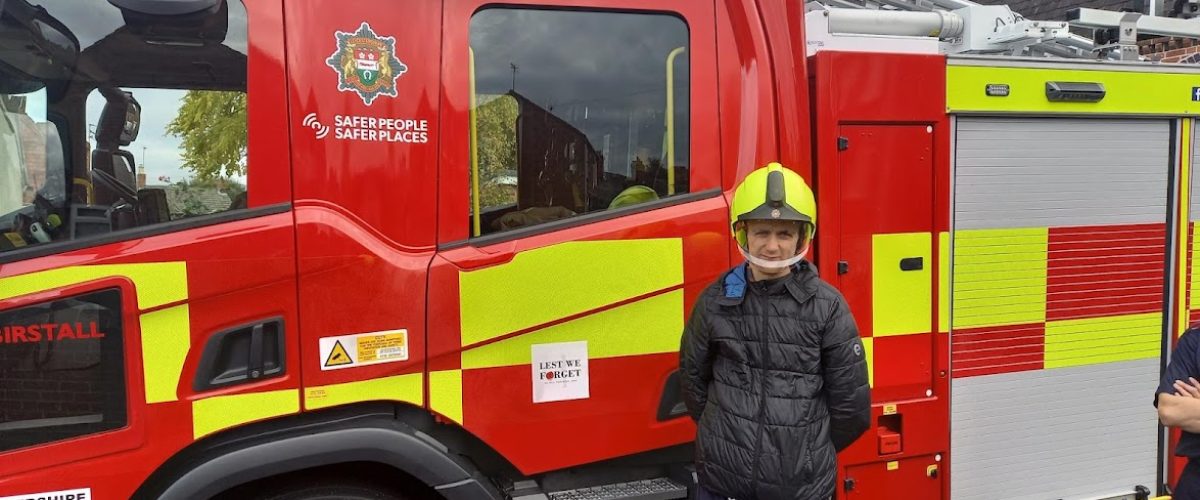 Get in touch!
Reflection: Health & Safety Focus Week
Tuesday 25th - Friday 29th October was our Health & Safety Focus Week, where our students and residents learnt all about keeping safe at college, at home, in the work place and out in the community.
Our Health & Safety Co-ordinator arranged a jam-packed week with lots of great activities for students and residents to learn about health & safety, in particular hazards, fire safety and first aid.
With interactive and engaging resources, our students and residents delved into the world of health & safety, with activities such as a fire safety word search, hazard crossword, First Aid matching and even conducting a site inspection.
Our residents joined in on the fun, with Kelly & Tom enjoying an enthusiastic game of health & safety bingo, spotting the hazards with lots of shouts of 'be careful' and 'very dangerous', whilst Paula completed her resource booklet, figuring out which health & safety responsibilities are true or false.
As part of the pack, students & residents created their own safety resolutions. We had some great ideas, including 'do not run indoors', 'do not look at my phone when crossing roads' and 'turn off plugs after I am done using them'.
Pathway 3 students undertook Level 2 Award in Basic Life Support, where they learnt to assess an incident, provide first aid to an unresponsive casualty and provide first aid to a casualty who is choking.
By the end of the course, students were able to identify when to administer CPR, how to use CPR, and how to place a casualty into the recovery position.
The highlight of the week for many was a visit from Leicestershire Fire Service. Local firefighters talked to our students about their job and how to stay safe from fire, and demonstrated the equipment stored on their trucks.
Students loved being able to have a go with the hose and get a feel of the power of the water used to tackle fires.
We had a really great week, coming away with lots of top tips for staying safe.
Remember, health & safety is as simple as ABC: