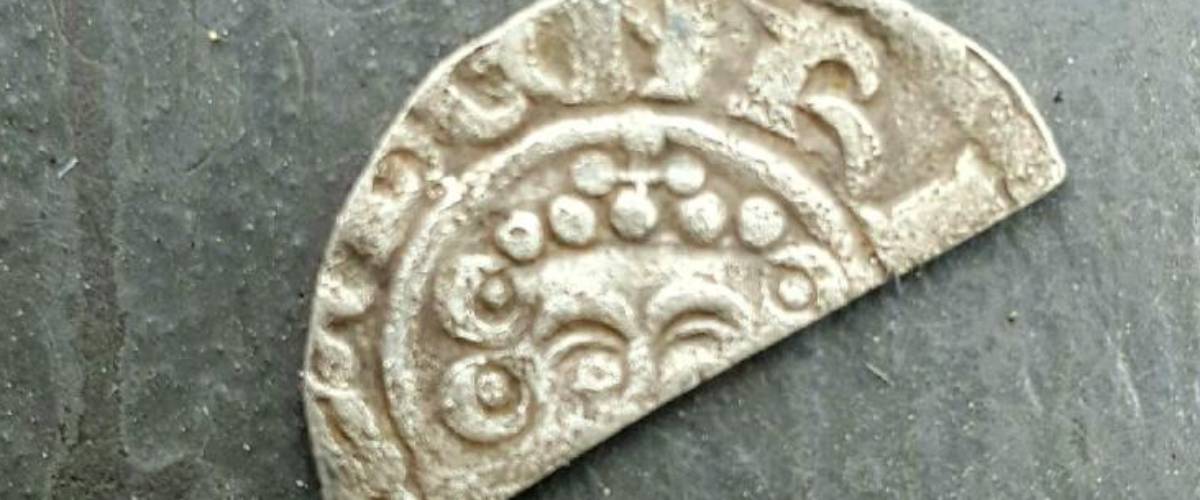 Get in touch!
Historical Coin found by Day Services
Learn more about the amazing discovery our Day Service members found whilst out on their first metal-detecting session!
We've been offering some day service provision for a couple of students needing a bit of extra support this summer. Last week they tried some metal-detecting and made an incredible discovery.
They found a historical coin that has been identified as a silver hammered cut half, voided short-cross possibly from Henry II or III between 1180s – 1245.