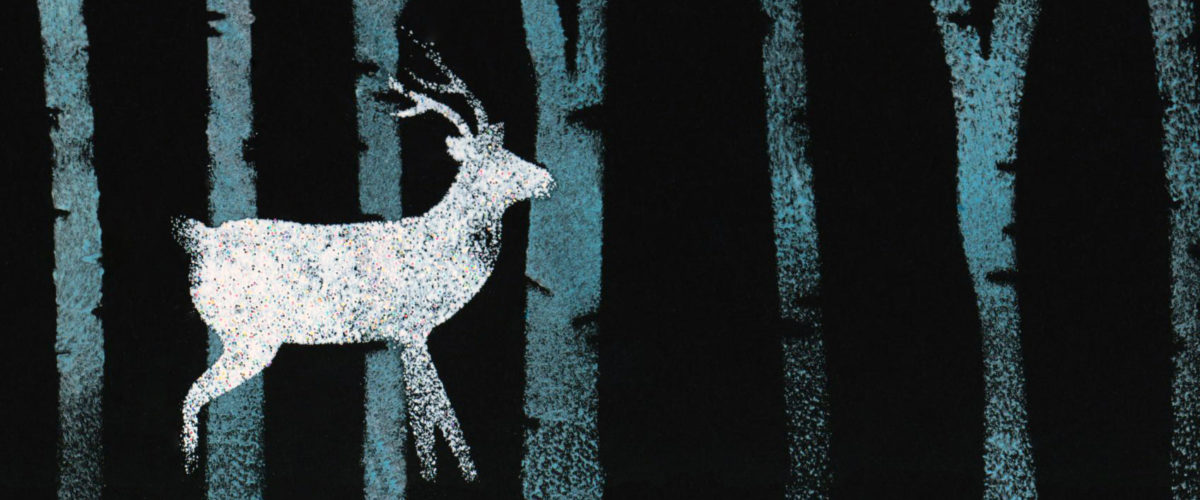 Get in touch!
Homefield Christmas Cards – Now On Sale
Each year we run a Christmas Card Competition amongst our student cohort. This year the competition was particularly strong with over 25 entries, and so we narrowed down to 5 winning designs to be produced for sale and an additional design for the corporate Christmas card.
Congratulations go to the following students for their designs, now on sale to the general public:
Abbie M
Mia L
Kirsty H
Laura B
Laura S
You can purchase their cards using the request form at the bottom of this post.
A special congratulation also goes to William G for his design, chosen to be the Homefield corporate Christmas card this year.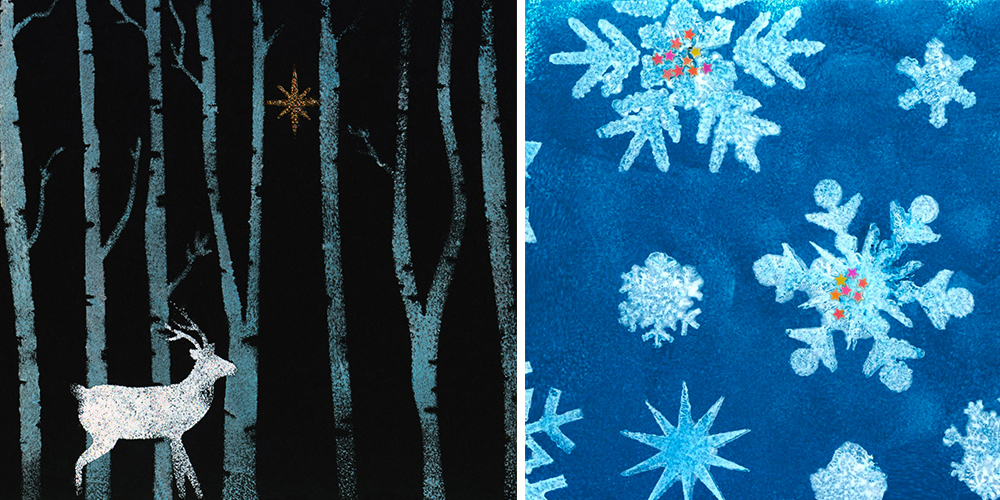 Christmas Deer (Abbie M) and Christmas Snowflakes (Mia L)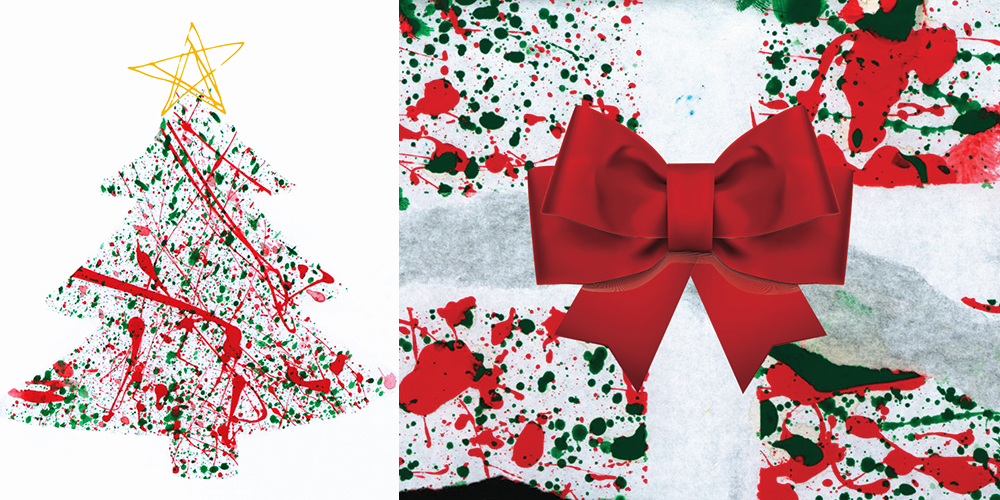 Christmas Splatter Tree (Kirsty H) and Christmas Splatter Present (Laura B)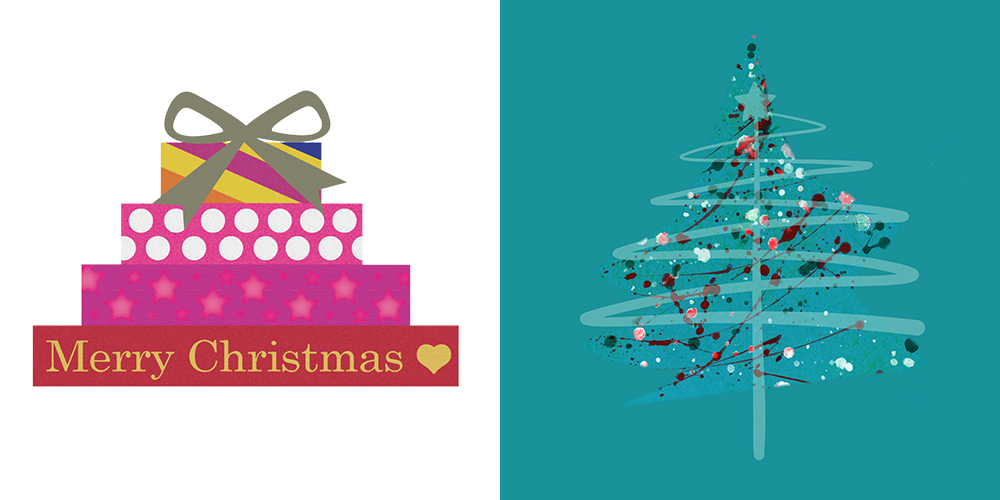 Christmas Gifts (Laura S) and Corporate Christmas Tree (William G)
Order your Homefield Christmas Cards 2020
This form is currently closed for submissions.