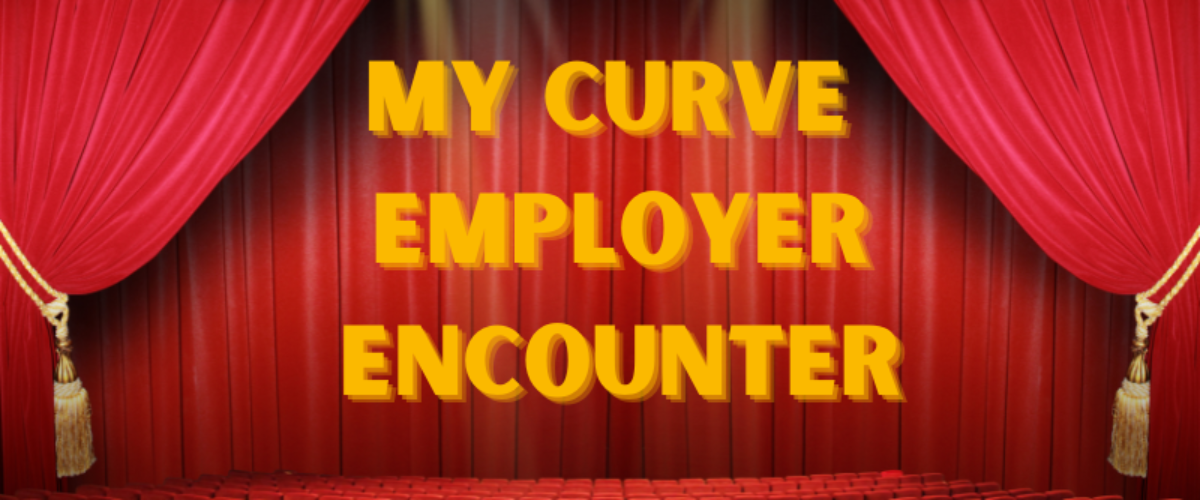 Get in touch!
Lights, Camera, Employer Encounter!
Hi! I'm Finola and I recently had a very insightful employer encounter at Curve, which helped give me an insight into the different types of Marketing careers, and strengthen my understanding of what skills and qualities are needed! Read on to find out more...
On Wednesday the 6th of April 2022, I had the pleasure of being able to meet Nicola, who works as an Audience Development & Access Officer at Curve Theatre in Leicester.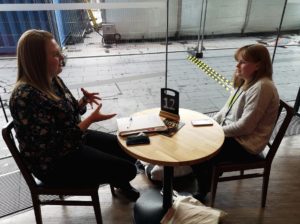 During a very enjoyable hour, I found out lots of valuable information all about the different routes into Marketing, what skills and qualities are needed (creativity, organisation, strong time management skills, good written ability and diligence) as well as being privy to what exactly sparked Nicola's interest in the industry originally!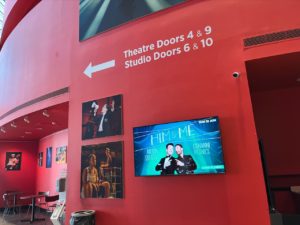 After our in-depth discussion, I was then lucky enough to be given an exclusive tour of some of the offices at Curve – to get a feel for what it would be like to work there. I was very impressed by the open plan nature of all the spaces, which allows for maximum collaboration opportunities!!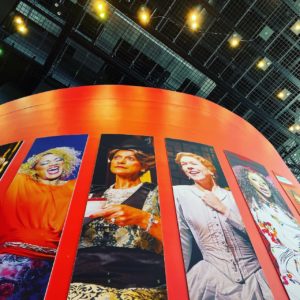 By the time I had reached the end of my employer encounter, my eyes were well and truly opened. After speaking to Nicola, I began to think differently about the prospect of working at a place like Curve.
So, who knows, I may be the next creative mind behind a hit show campaign or viral social media post in a few years time!