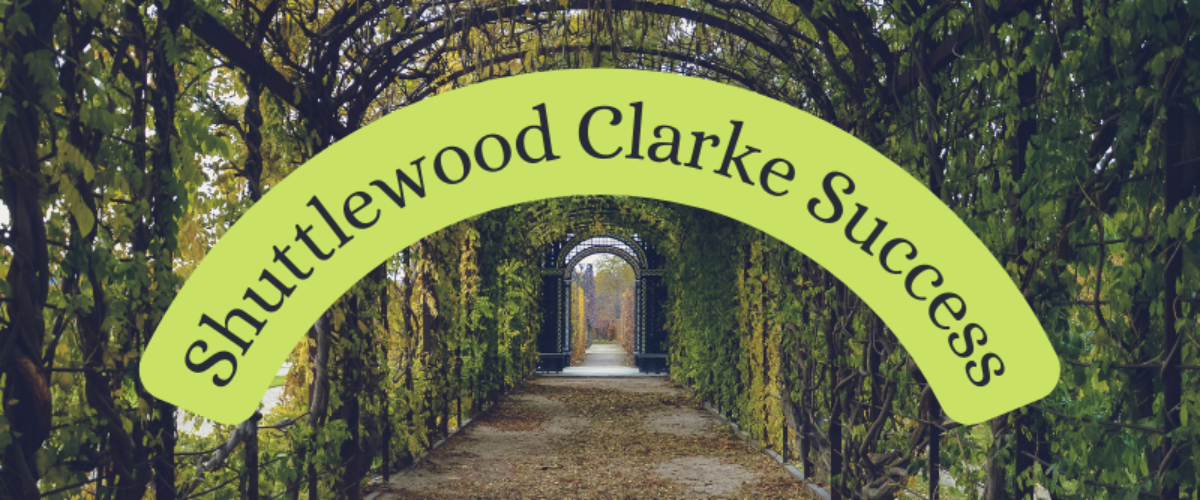 Get in touch!
Practical Placements Bring Great Student Success!
Over the last few weeks Pathway 1 & Pathway 3 students have attended work placements at Shuttlewood Clarke Foundation. Hear about some of their tasks in our placement round-up:
Working in the Grounds (P3)
Tim, Mason and Dom worked well as a team to clear the grounds of debris. Dom dug out big rocks and stones, whilst Mason filled the wheelbarrow and Tim wheeled it over to the wall to be emptied.
Lewis and Jack also took part in many projects in the garden. One of these projects was clearing the allotment ready for next season, taking out the potatoes and clearing out ball the roots, and getting the soil cleared and ready. They used different equipment and different methods, learning about health and safety along with it.

Working on the Allotments (P1)
Our Pathway 1 work placement students focused on horticulture tasks, transferring their skills learnt at College to the allotments at Shuttlewood Clarke.
They all had a discussion about sustainability and how this might be important to their job roles. Kim was able to identify what items the group had (peelings and weeds from the garden), and she followed staff to see where she could deposit these in a sustainable way.
Previously, Ummara was reluctant to complete multiple jobs during work experience. A few days into the placement, she selected 3 jobs from a list and created a symbol resource to remind her of her tasks. Each job was broken down into steps, and Ummara was verbally supported by staff to complete each stage. She managed to complete all three jobs in one day to a great standard!

Working in the Charity Shop (P3)
Denzil helped to unpack the containers with all the donated goods. He sorted out all the books, clothes, and linen and took them to the correct shop floor areas. He worked well in a team with other volunteers and students. Lewis helped Denzil with the stock check by putting pre-marked clothes onto the shop floor in the correct places and in the right size order.
Tim loved working in the charity shop sorting items and folding clothes. He also enjoyed helping people carry donations from their cars to the shop. Lewis was also polite and friendly to customers and asked them if they needed any help with anything. He thanked customers as they left and told them to have a good day.
Dom worked really well in the shop and was good at working the till and giving change to people. He was very polite and spoke to customers.
Jack also helped move stock around. He organised new stock coming in and decided on pricing for new items.

Bonus – entertaining the volunteers!
Dom went over and introduced himself to a group of current volunteers. He sat down with them on his break and had a great two-way conversation with them. He was engaging and asking questions, as well as using wit and humour to bond with them.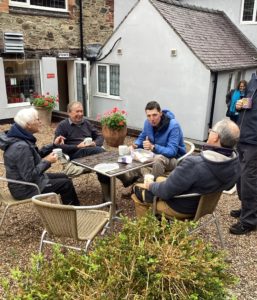 Thank you to Shuttlewood Clarke Foundation for the warm welcome as always, and for supporting us in providing vital work experience to young people with learning and/or communication disabilities.
All students have given excellent feedback that they have enjoyed their time with you. They have all learned many new skills and essential working skills including team-working, problem-solving, communication skills and building confidence and self-esteem.