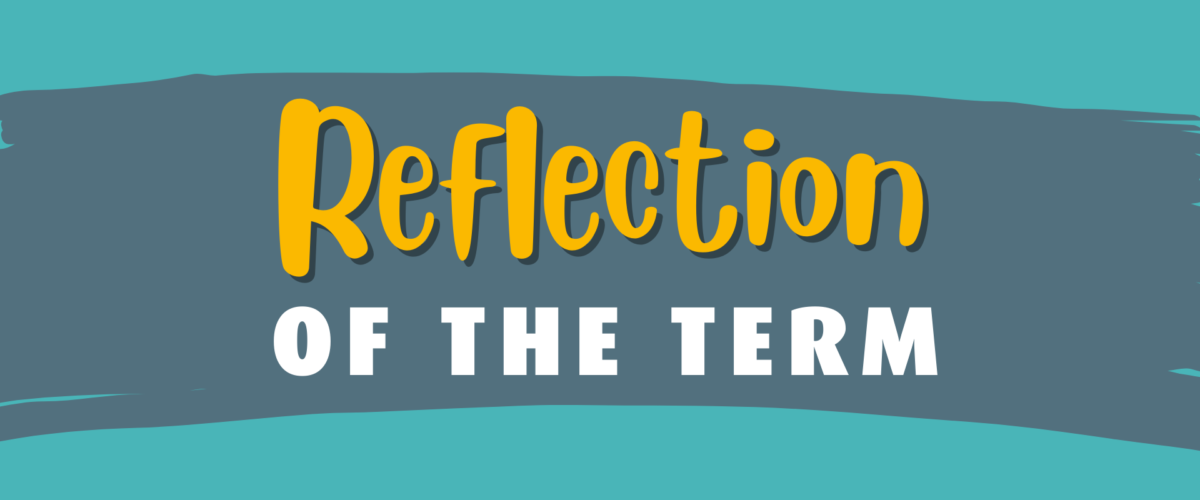 Get in touch!
Reflection of the Autumn Term
The first term of the academic year has not been without its challenges, but despite the continued pandemic, students are settling in well.
It has been great to get to know our new cohort, and catch up with returning students after the long summer break.
It was also great to see so many students attend our Welcome Party at Thorpe Farm, enjoying the bbq, disco and art exhibition, and our Welcome Fayre where they learnt more about opportunities available to them as Homefield students.
Students have been enjoying a range of vocational experiences, including our new Hair, Grooming & Beauty session which has proved very popular across all learning pathways.
Our Pathway 1 students are integrating more with other learning pathways and accessing more sessions such as Performing Arts, Woodwork and Horticulture to be able to learn from their peers. The other students on these sessions are providing great role models, as well as helping each other to complete tasks and recognising each person's strengths and weaknesses.
We have enjoyed many Focus Weeks throughout the term, with particular highlights being the visit from Leicestershire Fire Service for Health & Safety Focus Week, and riding on adaptive bikes with Wheels For All for Road Safety Focus Week. These have been great opportunities to take important topics and consider how to embed them into sessions throughout the week.
Students also took part in Remembrance Services at Sileby and Mountsorrel, including student readings of In Flanders Field and laying of the wreaths, with activities across the week about the importance of Remembrance Day, what the poppies stand for, and how to honour those who gave their lives for our today.
So far this term students have been on many work placements and internships, including Waitrose, Morrisons, Sileby Library, Kelly Guy Equestrian and Barnardo's. At our Nuneaton site, one student has also secured a Supported Internship with Timpson's, furthering his interest in working with watches.
We have also made the most of volunteering opportunities and skills competitions, including writing cards to elderly care home residents in the local community and entering the annual corporate Christmas card competition.
At our Nuneaton site, students enjoyed a visit from tutor Kate's pet a tortoise after reading Roald Dahl's 'Esio Trot'. They then created a beautiful display, decorating a picture of a tortoise with what they like about college. Our Nuneaton students have also continued with their daily mile, implemented last year to help boost wellbeing and fitness levels.
Our enterprises have kept students busy preparing food and serving customers. Students at BOT cooked a Diwali feast for students, staff and customers to enjoy, with the coconut Barfi being a particular favourite.
Breward's students have been batch-preparing cookies, cakes and warm meals for customers to eat in or take away, keeping a steady supply of scones for the locals.
This month saw the Performing Arts Christmas Showcase, our annual Christmas meals and the Festive Sponsored Stroll. Students walked through Bradgate Park raising money for Leicester Hospitals Charity, and we're pleased to report our students have raised £182 in cash so far for this worthy cause, with cheques yet to be counted.
Woodwork, Forestry (Enstruct) & Motor Vehicle (TECK) students also made Christmas decorations for Mountsorrel's Christmas Tree Festival.
We have had a successful term with limited isolations, and that is thanks to the students and staff for helping to keep the college environment as safe as possible.
Let's keep up the good work, and come back in January 2022 ready to tackle whatever comes our way.