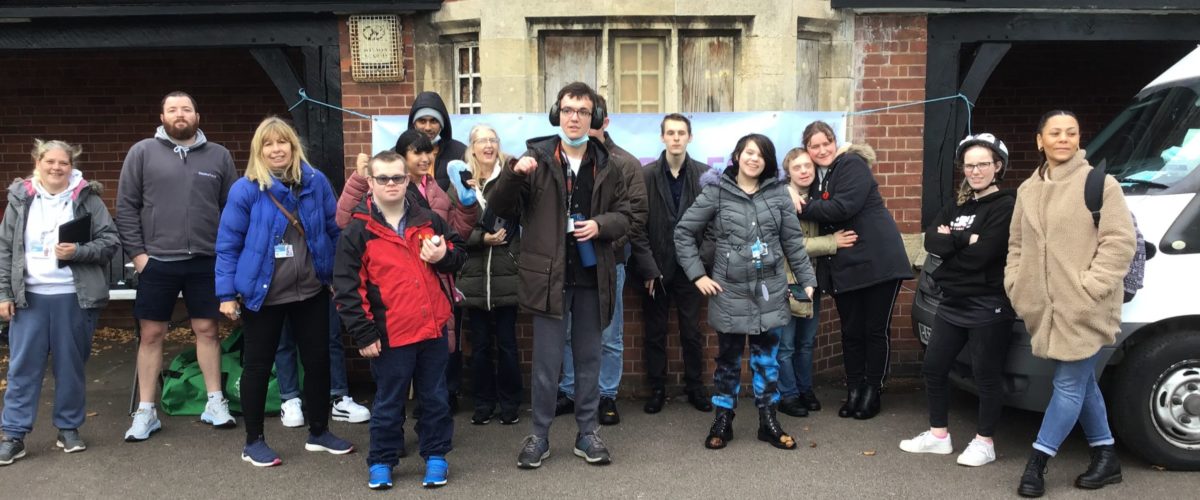 Get in touch!
Reflection: Road Safety Focus Week
Monday 15th November - Friday 19th November was our Road Safety Focus Week where we turned our learning attention towards staying safe when out in the community near roads.
Whether they were on foot, on a bike, or even on a horse(!), students demonstrated great awareness of how to keep themselves safe when out near roads and public transport.
As part of the week, students visited Wheels for All in Leicester and had fun using the adapted bicycles. During the session, students practised how to stay safe when using a bicycle, the importance of helmets, and how to indicate to others when they are approaching or intending to turn.
It was lovely to see students actively engaging in road safety activities such as designing road safety bus stickers, playing road safety dominos and completing spot the difference safety worksheets. We had a great week and will continue to embed road safety into sessions throughout the year.