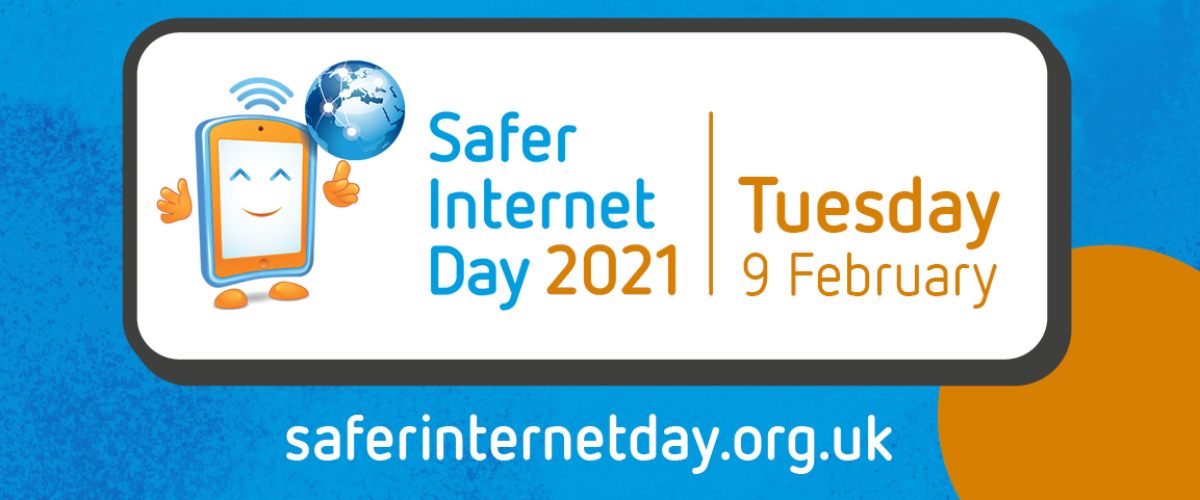 Get in touch!
Safer Internet Day 2021
We celebrated Safer Internet Day today! This year's overarching theme was reliability online. The internet has an amazing range of information and opportunities online, but how do we separate fact from fiction?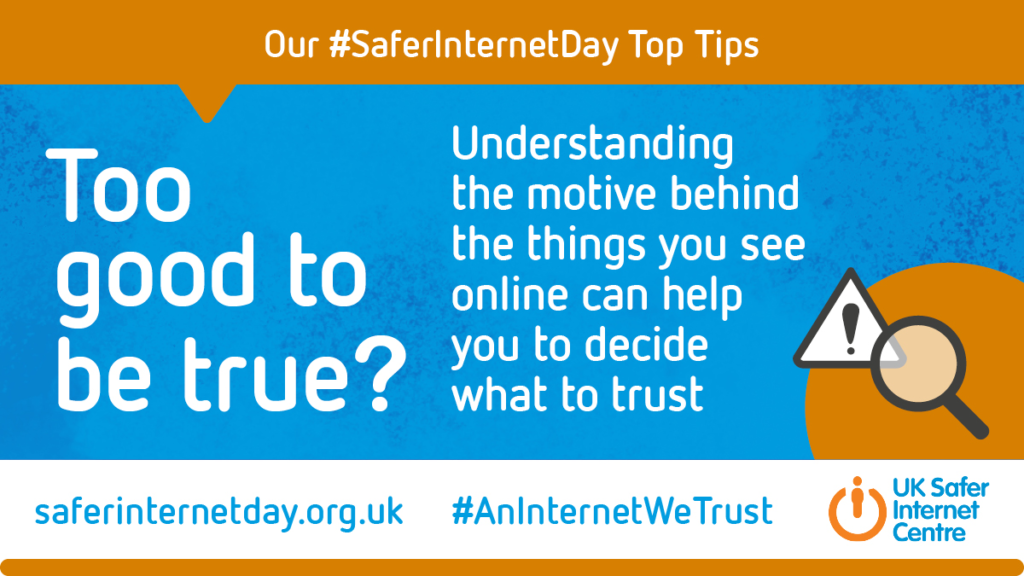 Students took part in activities and quizzes around internet safety and discussed ways to stay safe online. We also focused on fake news and recognising fraud, especially with the rise in COVID-19 related scams.
There's a great range of resources for helping stay safe online. Visit www.saferinternetday.org.uk to keep students and residents safe whilst using the internet.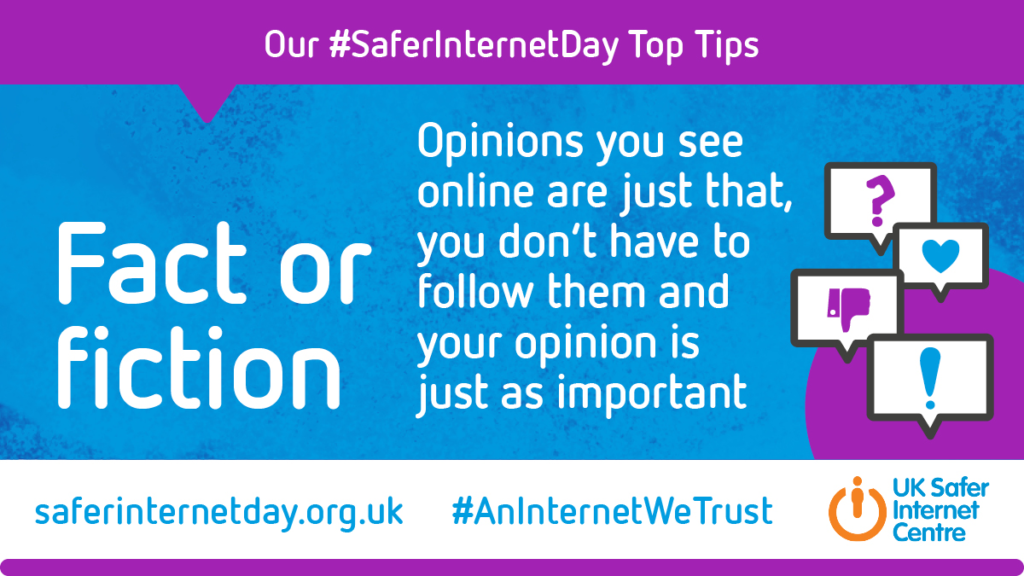 It's important now more than ever whilst people are accessing the internet more frequently to remain vigilant to false news, scams, fraud and disinformation.
From a safeguarding perspective, vulnerable people can often be taken advantage of and are prone to be targeted by extremists and radicals. Educate Against Hate, a site developed by the Department for Education and the Home Office, share their top tips for online safety this Safer Internet Day. View their blog post below.
Educate Against Hate – Safer Internet Day 2021: Top tips for online safety and disinformation