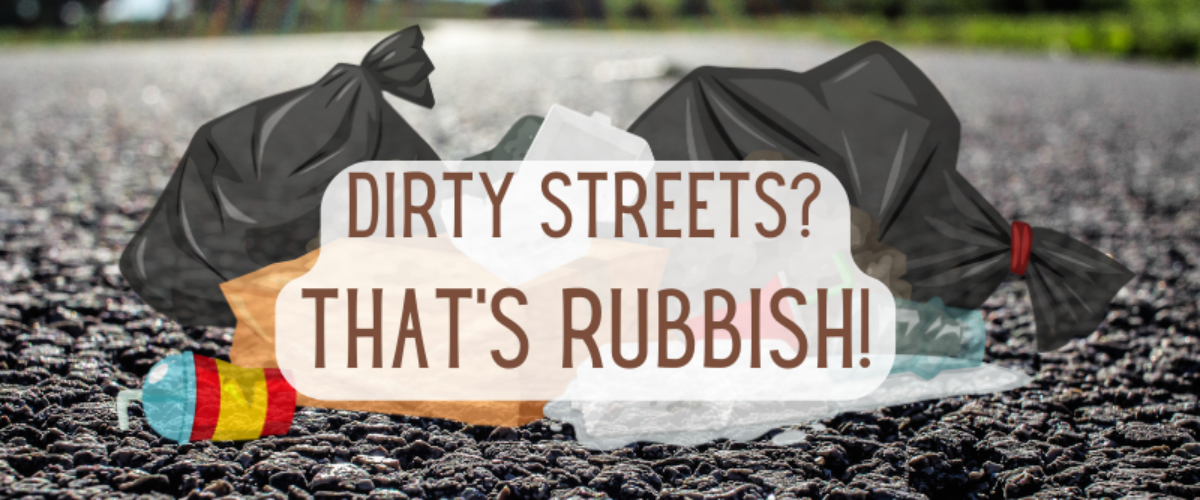 Get in touch!
Litter, Life Skills & Learning!
In Pathway Three lessons recently, students found out how becoming a 'litter womble' can make a difference to others and their local community.
They started with discussing what 'waste' is, and how we can reuse items around the home that would otherwise be thrown away.
A few examples of acceptable things to reuse are:
Egg cartons


Plastic bags


Towels


Clothes


Paper Bags
Other topics explored were recycling and how to recognise all the different symbols and signs on common household items.
Jayne from the 'South Leicestershire Litter Wombles' came in to discuss what a womble is. They learnt about the national womble initiative, and were showed some of the weird and wonderful things that wombles have found when litter picking, including…
30 year old crisp packets


old iPads


mobile phones


a bicycle


a drone


and even a taxi sign!
Students were all highly engaged throughout the session and lots of great questions were asked – well done everyone!

During their Daily Mile, students identified areas to target and make cleaner by removing the rubbish. Students were then challenged to pick up any litter they saw whilst being timed, working collaboratively to encourage communication and leadership skills.
Both Life Skills groups that took part, did exceptionally well. But, if you want the exact scores on the doors…..
Thursday's group collected almost 10kg of litter in just under 1 hour


Whilst Friday's group collected 1.6kg in around 45 minutes
What an amazing achievement!

Onestudent had a particularly heroic moment. Henry identified that one of the public footpath poles was incredibly loose and the cement had worn away, which was a health & safety hazard. He quickly highlighted this to staff and to Jayne, who has now logged and reported this to Charnwood Council and Sileby Parish Council. Great work Henry at keeping community members safe!
Other Thursday highlights included finding an abandoned yard full of rubbish, which the students were incredibly keen to clear. We then discussed boundaries and accepting that sometimes, we won't be able to collect or reach everything.
Friday's positive highlight was when a local driver stopped us and told us "thank you for doing such a great job". This made the students smile and we discussed the positive difference that they're making to their community as a whole!

Overall, by completing this collaborative task, they all demonstrated the following skills:
Understanding of Health & Safety


Importance of wearing appropriate PPE


Team work


Literacy skills


Numeracy skills


Communication
Well done everyone! Keep it up!