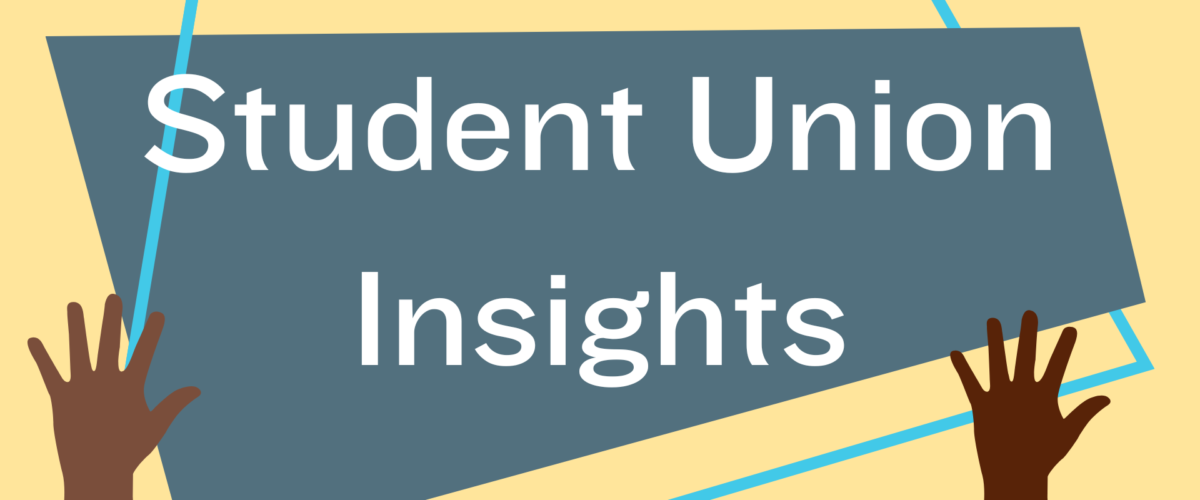 Get in touch!
The Student Union: From The Chair's Perspective
The Student Union is a small group of students at Homefield College given the opportunity to create decisions, advise their peers, and to show staff what we think needs to be done to make the college a safer, more comfortable, and better place all around.
This blog post is written by Denzil, our Chair of the Student Union.
Last year, we were discussing and forwarding previous plans made from the previous year as well as new plans that will affect the College moving forward; anonymous notes created by students, a summer party following the graduation, to name a few.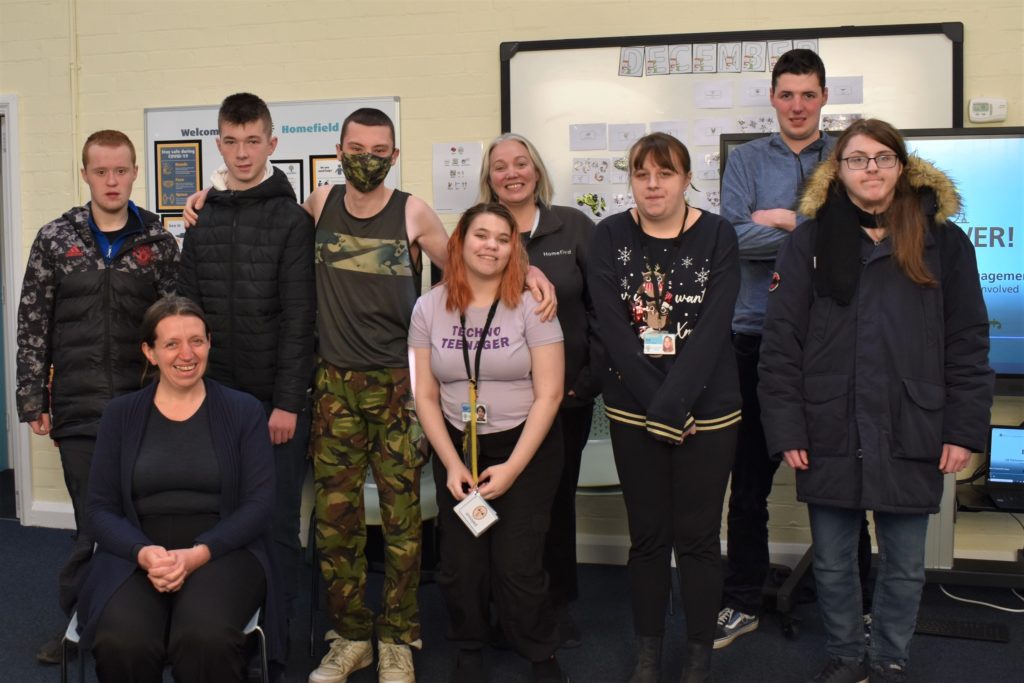 My role in the SU is the chairperson, I implore ideas and creativity by other SU members, discussing and debating amongst one another to see what ideas would be finalized and applied in the college for the near future.
The SU members hold a multitude of roles including; marketing officer, safety lead, and event organiser.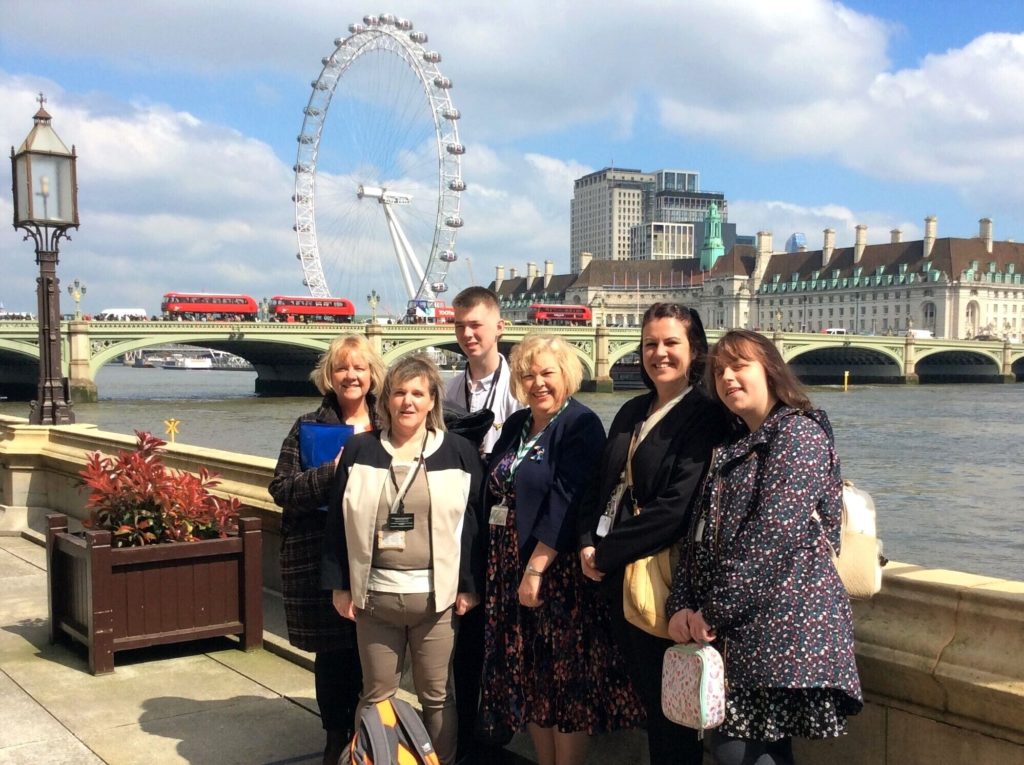 Personally, the Student Union is an important asset of Homefield College, allowing students to create ideas and concepts that can be put into the college that would make it more homely for them and their peers.
It is important for other students to get involved with the group, as it would give them wonderful experience in both the team-working field and organisation but also a look into what they might do in a working environment.


We make a difference through our perspectives and our ideas, if we come to a consensus on them, we go ahead, and it will be put into the college.