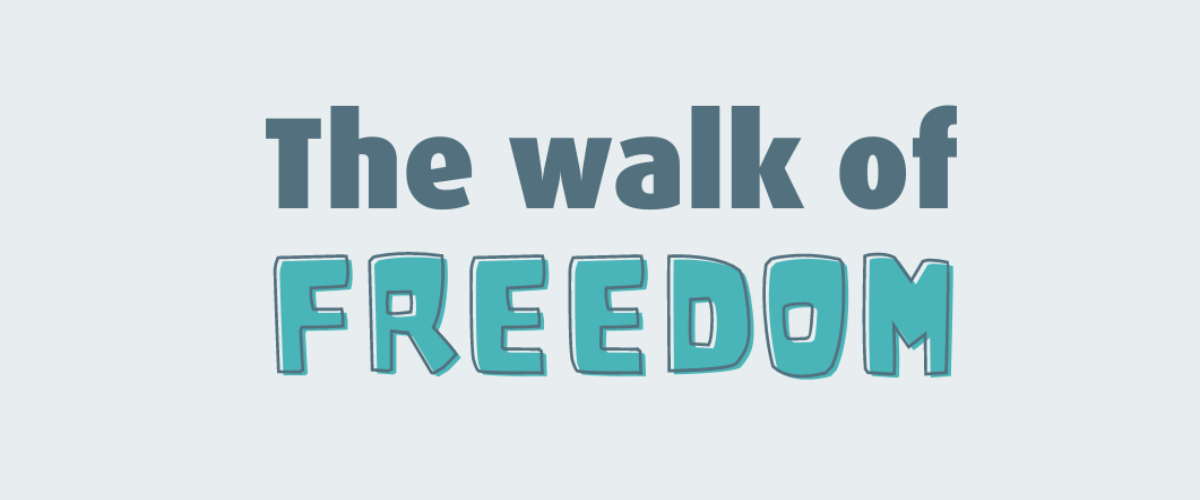 Get in touch!
The Walk of Freedom
Students Janvee and Ethan collaborated with sports tutor Tom to develop the walk of freedom challenge. They want to help students keep healthy, fit and motivated to do more exercise, whether at home or at college, especially during the pandemic.
Starting from February half-term, our students were challenged to see how far they could walk in 4 weeks, with the chance to earn a bronze, silver or gold medal depending on how far they walked, with a certificate for all who took part.
Speaking about the challenge, Student Council Vice-President Ethan said: "The walk helped students' wellbeing by getting outside and some fresh air. The walk side to the challenge is to help with the current situation, it is hard to go outside for more than an hour so the challenge we set helped students be more active."
First year student Janvee started work experience as a teaching assistant, supporting tutor Tom in delivering health and fitness lessons to students in other learning pathways. She's been developing lesson plans, demonstrating activities and providing peer support to students on session.
They had an amazing uptake for The Walk of Freedom Challenge – we've awarded 5 bronze medals, 7 silver medals and 8 gold medals, with students racking up a grand total of 510 miles. That's roughly the distance it takes if you walked from London to Aberdeen in Scotland!
We're particularly impressed with students Ayesha (40.5 miles), Chelsea (46 miles) and Katie (63 miles) for their commitment and dedication to the challenge.
A fantastic effort by all!