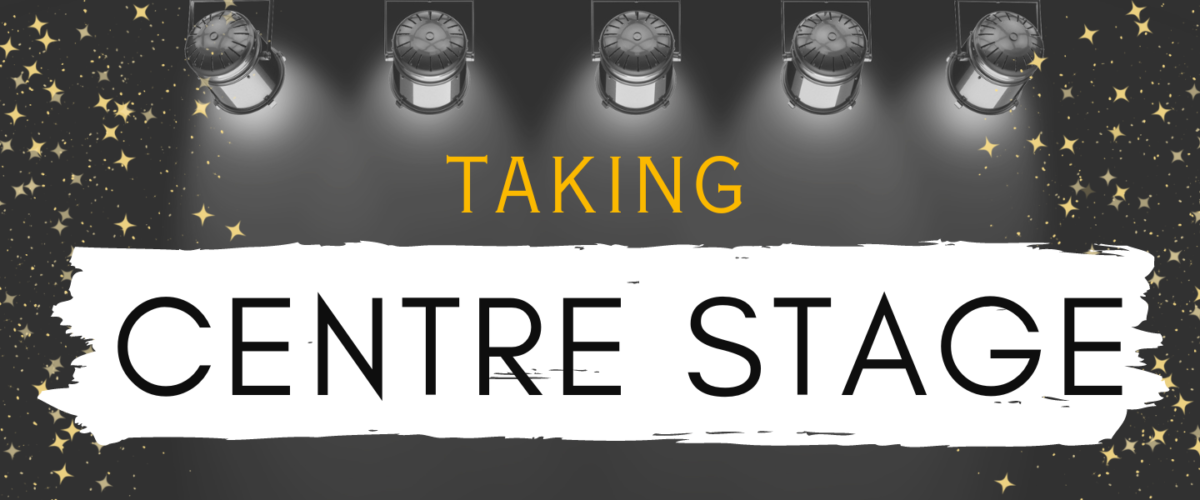 Get in touch!
Wanting To Face Your Fears? Just Speak Up!
On Wednesday 14th of June, I faced my fears of public speaking whilst having social anxiety - by delivering a speech about my Specialist Education Journey to 300 delegates at Natspec. Here's my top tips and personal experience of the Annual conference in Stratford-Upon-Avon.
Ensure you familiarise yourself with key event organisers and the speaker set-up


Make your notes as accessible for your needs as possible


Don't be afraid of asking for adjustments


Rehearse using the sound system before the real thing


Accept any feedback as well as praise, equally – it's all valuable

Remember that everybody there wants you to do well, no matter what the audience consists of, or even how many people are present to listen – no one wants you to mess it up.
If you need to go for a short walk, de-stress with music playing through your headphones, or squeeze a fidget toy afterwards, before, or during it – that's perfectly OK. As long as you know what works for you – there is no law against it. If anything, your self-awareness level is to be admired! Not many people know how to deal with their own individual reactions and feelings in any situation – let alone be confident enough to show it off…
To aid me, I added in pauses and reminded myself to breathe and smile at various points throughout my speech. I put this in different highlighted colours so that they stood out from the text I was reading, to make sure I didn't say them out loud!! I used a pop-it key ring to distract my brain from getting too anxious beforehand, and give it something to focus on (I tend to pick at my fingers and bite my nails more if not).

In the lead up to the event, my line manager Helen, Homefield's Communications Lead, scheduled lots of practices – building up the number of people who were listening and the amount of time I had to wait before speaking – to give me a chance to realistically manage my anxiety and learn to make frequent eye contact with the others listening whilst talking. This greatly improved my confidence and made my anxiety calmer – because part of what triggers it is unknown situations socially.
Lots of people were involved in making Natspec's event a success for all. The stars of the show though were the students! So many volunteers graciously gave up their time to help with the smooth programme running – on and off stage, and assisted with the stage set up, photograph taking of the delegates plus much more! Without their enthusiasm, smiles and amazing mannerisms, it wouldn't have felt so good to be a part of.
As well as volunteers, lots of student speakers had their individual time to shine bright in a dense crowd of high-profile delegates. Myself included! I stood behind a lectern, with many images of horses and marketing work experience behind me, and spoke strongly – knowing I only had one shot at this. I received a massive standing ovation and an insane amount of passionate, poignant comments from CEO's, Directors, Assistant Principals and delegates alike. It was endearingly touching and remined me why I do what I do for a living…

Thank you to everyone at Natspec, event sponsors, student participants, all delegates and audience members, you made the event what it was and I'm very honoured to have been a part of it!