Get in touch!
Ready, Set, Progress!
Hi, I'm Janvee, and I want to tell you all about the progress I have made since being at Homefield...
I started at Homefield College in September 2020, so I have been here for 2 years. I was a residential student and have found it to be amazing for improving my overall confidence as well as my communication skills.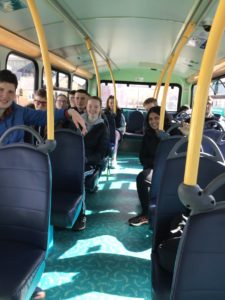 At the beginning of my journey here, I used to help the sports tutor Tom by creating an 'exercise of the week' activity for the students, so that they could keep busy while we were in lockdown in 2020. I then, with some support and guidance, made it into an exercise booklet for students, so that they could do the exercises at home with their families.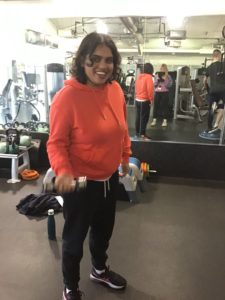 As I began to settle into college life and go into my second year at Homefield, I became more relaxed and open to trying new things, as well as building bonds with staff members. Through doing this, I started helping one particular staff member Liz a few days a week, run the Pathway 1 Sport sessions & Community Access time. I took more of a lead on these sessions once the students got used to seeing my face, and knew I was there to support them.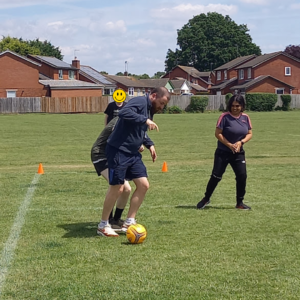 I organised many of my own sessions for them, including a mini sports day, which was a great success with all taking part! I think it's very important to keep active even if you have a limited range of movement or find it hard to go out on your own. There are lots of ways to get around this, for example: arranging a walk around the park with your carer, skipping in the garden with your parents / guardians holding up the rope, going to a fun swim session at your local leisure centre with friends supporting you…. and much, much more!
I am very grateful to everyone for all the support and kindness they have shown me over my two years at Homefield. But there are two staff members who I really want to thank a lot, the first person being Tom. He has massively improved my leadership skills and self-expression, by challenging me to come up with a range of different activities and teaching them clearly. Those skills will definitely help me in the future when I get a job, as I will need to project myself well in order to impress employers. I would also like to thank Julie for helping me to apply to NWSLC, because I had wanted to enrol on a sports course when I very first started, and she gave me the push I needed to go for it!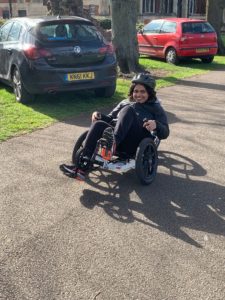 Finally, I feel like I have achieved lots overall, including, completing my Level 2 Sport Course at NWSLC with a good pass mark and creating loads of new friendships. I really enjoyed the course as a whole – especially the range of content taught, so I would highly recommend it for any new students starting in September, just press 'apply' before you overthink it as you never know until you try!