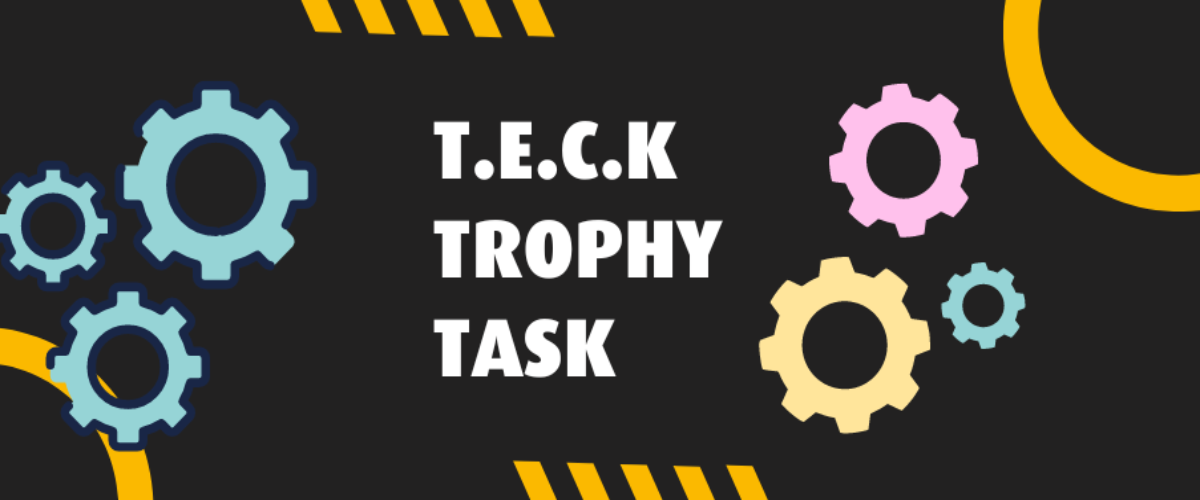 Get in touch!
Terrific Trophies at T.E.C.K
Faced with spare engine parts, our Motor Vehicle students were challenged to build their own trophies.
Inspired by the Milwaukee championship trophy seen in the British Superbike championship, T.E.C.K tutor Dom set our Motor Vehicle students the task of constructing a trophy using the spare engine parts that were kindly donated by the British Superbike Team G&S Racing based in Derbyshire.
The Homefield trophy project has been a huge success with outstanding results that the students have been able to take them home with them.
All our students worked incredibly hard and diligently to clean each component and to assemble each piece to create their own bespoke design.
Jed, 'You Grind My Gears'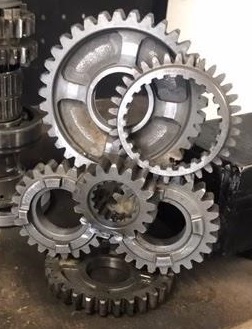 Jake, 'The Clutch Piston'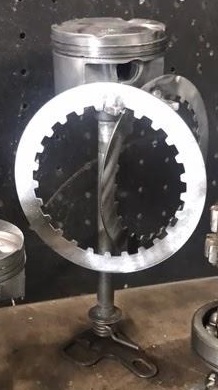 Ashley, 'When The Piston Meets The Valve'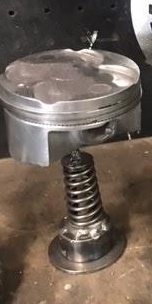 Patrick, 'What the Shaft'
Jim, 'Con Rods On The Wonk'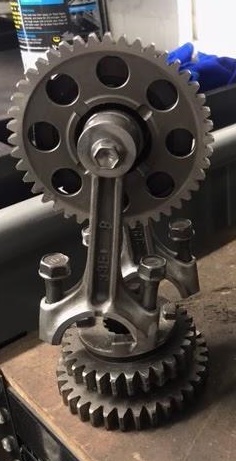 Lewis, 'My Clutch Basket Of Time'
(clock hands to be fitted)